News
Lenders support more than 1.1m businesses with £47.9m in Covid-19 schemes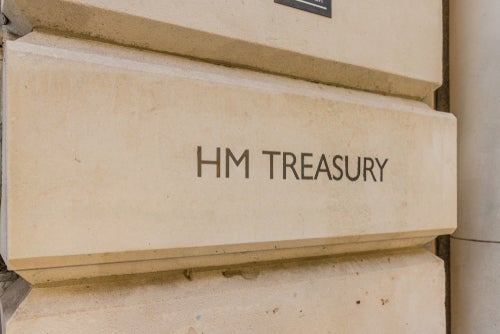 The banking and finance industry has approved £47.9bn to over 1.1m businesses so far through government-backed coronavirus lending schemes, according to statistics released by HM Treasury.
The Bounce Back Loan Scheme (BBLS) continues to provide new support to thousands of small and micro businesses every day, with 1.08m businesses having received a total of £32.8bn
Lenders have approved £12.2bn worth of facilities to 55,700 companies adversely affected by Covid-19 via the Coronavirus Business Interruption Loan Scheme (CBILS), aimed at larger enterprises – has seen £2.9bn approved to 428 businesses.

Stephen Pegge, managing director of commercial finance at UK Finance, said: "As the economy begins to re-open, the banking and finance industry stands ready to support businesses through these challenging times.
"Almost £48bn has been approved to more than 1.1 million businesses through the government-backed lending schemes, helping to improve their cash flow and adapt to the new economic environment.
"This support is just one part of the industry's wider plan to help businesses in the UK, including commercial lending, capital repayment holidays, extended overdrafts and asset-based finance."