News
Lex Autolease: driver offences sees fleet motoring fines rise in 2018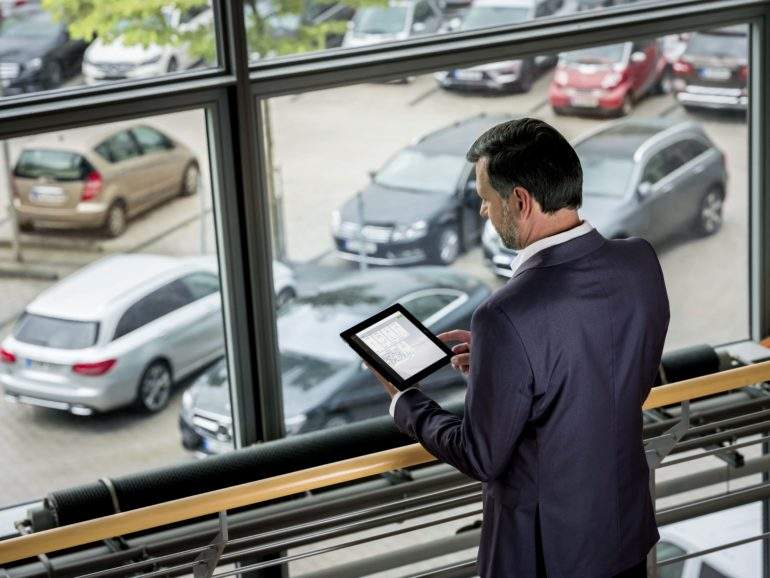 The proportion of fleet drivers incurring fines and penalties for minor offences increased by over a fifth (22.7%) in 2018 compared with 2017, according to Lex Autolease.
UK businesses faced an increase in motoring fines in 2018, as the percentage of company car and van drivers incurring penalties for minor offences, such as bus lane and parking misdemeanours, rose 22.7% year-on-year according to annual figures from Lex Autolease.
Lex Autolease analysed data from 377,000 company cars and vans to identify trends in driver behaviour and opportunities for fleets to cut costs. The findings revealed that drivers racked up a £15.3m bill in fines and penalties in 2018, an increase of almost a sixth (15.6%) compared with the previous year.

The research also found that the percentage of drivers caught by bus lane cameras rose by 36.2% in 2018 compared with the previous year, with the proportion being fined for junction box, red routes and other similar infringements up by 5.7% over the same period.
The percentage of company car drivers committing parking offences saw an increase of 25.1% in 2018, with private car parks accounting for more than three quarters (77.4%) of the value of all parking fines, which came to a total of £5.93m, compared with the £1.73m collected in charges from public parking.
Guy Mason, operations director at Lex Autolease, said: "It's clear from our analysis that 'minor' offences, such as the mistakes made by drivers when parking, can cost businesses heavily.
Loading ...
"The increase in motoring fines over the past 12 months could be down to a range of different factors, including increased regulation on the roads, changing driver behaviour and the more rigorous enforcement of penalties by local government. With this in mind, we're encouraging customers to take proactive steps where they can to help bring down the bill, such as investing in driver education and training to help minimise avoidable costs like parking fines and bus lane infringements.
"As driving regulations continue to evolve – in part to support the government's Road to Zero ambitions – we're also seeing the introduction of additional charges designed to incentivise the take-up of newer, cleaner vehicle technology. For low-mileage drivers, starting the transition towards alternative fuels now has the potential to deliver significant whole-life cost savings, but for drivers covering long distances, the very latest diesel and petrol engines will remain the most practical and cost-effective option for the time being."