News
LTi's Haug earns 'NextGen Leader' US accolade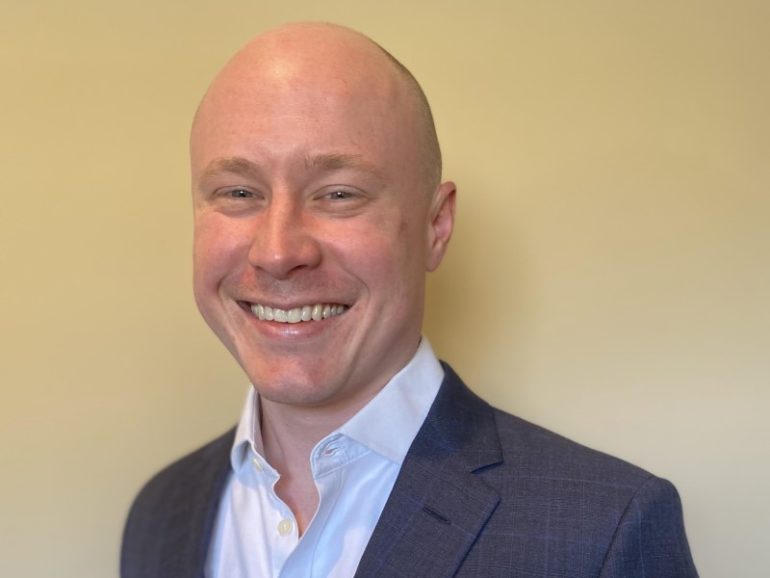 LTi Technology Solutions (LTi), a provider of equipment finance software, said one of its product managers, Peter Haug, had received this year's NextGen Leader Award from the Monitor Daily, an online asset finance news service for the US market.
Monitor Daily presents the NextGen Leader Award to individuals under 40 who demonstrate extraordinary leadership in the equipment finance industry.
Haug's feature article spotlighting his journey to becoming a leader in the equipment finance industry was published in Monitor's May/June 2020 issue.

Haug is the Aspire Product Manager for LTi Technology Solutions with responsibility for driving the execution of product strategy, roadmap, and user experience.
Haug's has 10+ years of industry experience playing various roles within LTi's organisation, including customer-facing and management roles as well as subject matter expert-level software support and business process and root cause analysis.
Haug said: "It's an honour to be included alongside a diverse and talented group of current and future leaders in our industry.
Loading ...
"I relish the opportunity to use my position of influence to continue to move the industry forward through collaboration and innovation with our industry partners."
Bill Weeks, senior vice-president, chief operation officer of LTi, said, "Peter Haug puts his constant energy forward on developing excellent products for LTi."