News
LTi's Taylor joins AFPA Trust board as director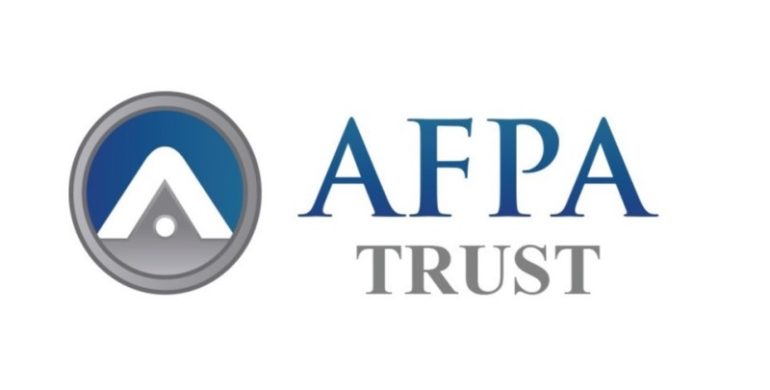 Robert Taylor, UK country manager for LTi Technology Solutions, has joined as a director of the Asset Finance Professionals Association (AFPA) Trust board.
Stephen Bassett, the chairperson for AFPA Trust, said: "We welcome Robert on behalf of the whole board.
"Robert's experience and enthusiasm will certainly add much to our charitable efforts."

Taylor said: "I am delighted to have been asked to join the board at AFPA and help support their charitable activities across the UK, which brings the whole asset finance Industry together." 
"AFPA has supported some great causes over the years and plays a vital role in promoting and reminding us all that giving back is something we all should do in our daily lives. 
"The more we give, the happier we feel. Volunteering increases self-confidence. You are doing good for others and the community, which provides a natural sense of accomplishment. More importantly, the better you feel about yourself, the more likely you are to have a positive view of your life and future goals."
Loading ...
Taylor has previously held charitable positions on the board of the National Autistic Society and was chairman of Arts for All. Robert took on this opportunity in addition to his role as a patron at The Royal Albert Hall.
"We, at LTi, support our employees' passions for charitable activities and are very proud of the philanthropic work Robert has achieved," Bryan Hunt, SVP and CRO of LTi, said. 
"Furthermore, LTi has been serving communities since its inception in 1989. We know that our success is due, in no small part, to our communities. For that reason, it is very important for us to give back at every available opportunity.
"LTi makes philanthropy a priority all year long and we focus on partnering with charitable organizations that have a global footprint in making positive impacts to communities around the world."
The AFPA Trust is a registered charity and raises money for good causes by hosting events and improving connections in and around the UK asset finance and leasing sector.
LTi Technology Solutions is a provider of asset finance software.