News
MarketInvoice introduces foreign currencies to invoice finance platform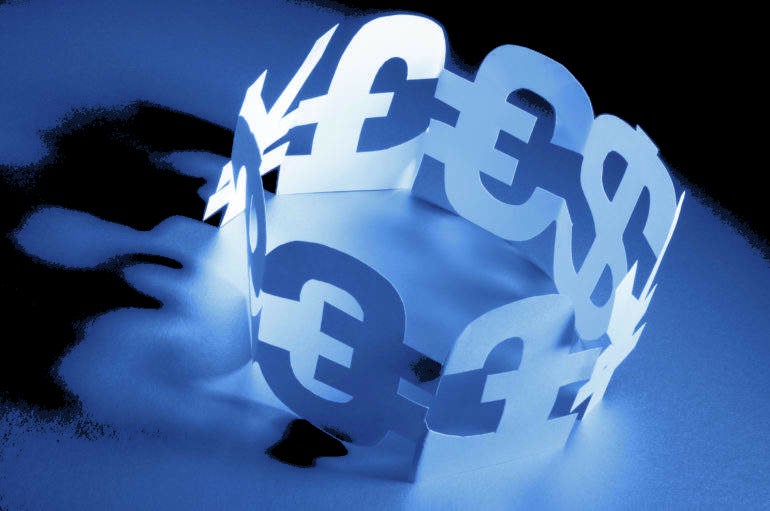 Peer-to-peer (p2p) lender MarketInvoice has allowed euro and dollar funding on its invoice discounting platform MarketInvoice Pro.
The invoice discounting service was launched in February, and MarketInvoice said the decision to allow businesses to fund invoices denominated in euros and dollars as quickly as sterling was in part due to Brexit.
Stephanie Le Geyt, senior product manager at MarketInvoice, claimed that Brexit and the weakened value of sterling were responsible for attracting more exporters using the service.

MarketInvoice reported a 35% increase in the number of businesses using MarketInvoice for foreign currency invoice finance over the past year.
Le Geyt said: "Larger businesses that are adopting MarketInvoice Pro typically do business abroad and this functionality will allow them to use their foreign currency invoices in equal measure as they do sterling invoices.
"Brexit and a weakened sterling have certainly helped in attracting more businesses, typically exporters, who have used our Select service in seeking funding against invoices."
MarketInvoice reported a 57% year-on-year increase in invoice finance in the second quarter of 2017, and signed a deal with Banco BNI Europa for the bank to provide £45m on its platform annually.