News
May equipment leasing across Europe fell to 36% of Q1 2020 average: Acquis Index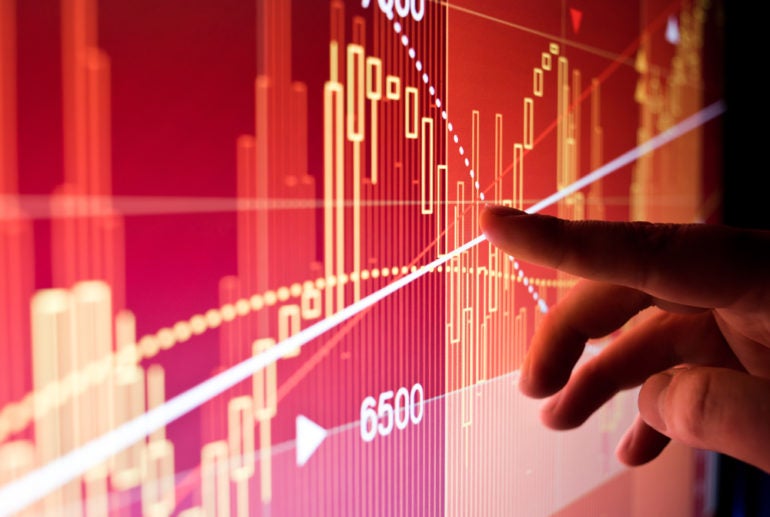 May's equipment leasing origination volumes for the European asset finance and leasing sector have continued to fall, as expected, with volumes hitting 36% of 2020's Q1 average, according to the Acquis Index.
Acquis Insurance Management, an independent provider of asset finance insurance in 13 European countries and publisher of the Acquis Index, said the fall was better than originally expected.
The index also found that lease equipment origination volumes are predominantly made up of small-ticket equipment with an average ticket size of €12,000 (£10,860).

The insurer found, 58% of the volumes are made up of computer/office equipment, 15% retail and 12% manufacturing, with the remainder consisting of construction, material handling, medical and other assets.
Another 'better than expected' trend was witnessed in the European restaurant sector during April with lease origination for restaurant equipment falling to 18% of their first-quarter volumes. The sector's lease volumes are still only at 24% of their Q1 average.
While still falling on Q1 volumes, computer equipment also fared better than average, managing to maintain 49% of Q1's volumes.
Loading ...
The regional performance variations we witnessed in April, continued in May, with France being one of the hardest hit of our European regions with volumes falling to 23% of where they were in Q1 of 2020, compared with 53% in the Netherlands.
The outlook for June suggests the steep downward trend that we witnessed during April and May might have already begun to flatten with anticipated volumes stabilising close to May levels, according to Acquis.
James Rudolf, chief commercial officer for Acquis, said: "In some ways, there are no big surprises here, we anticipated that the impact of the Covid-19 pandemic would continue to hit hard during May.
"What has been encouraging to see, is that the impact hasn't been as deep as early views may have indicated and we are already witnessing some small but not insignificant green shoots in some areas.
"The need continues for the market to understand and respond to SMEs, and support U, V or W-shaped recoveries which are likely to differ by sector and region."