News
Meridian to offer petrol option as fleet users grow wary of diesel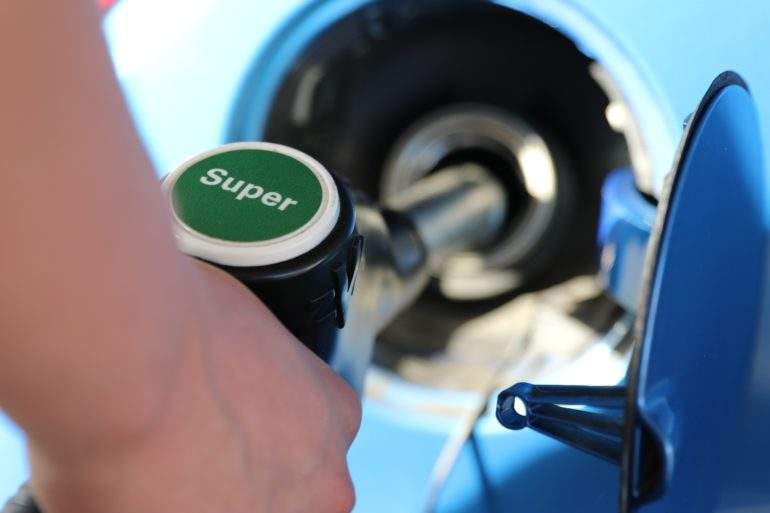 Medium-term "mini-lease" provider Meridian has included petrol cars in its stock as it perceives fleet customers are growing wary of diesel.
Managing director Phil Jerome said that over time the company would provide a choice between petrol and diesel on every model it offers for hire.
He said: "It is certainly possible to overstate the extent to which diesel may be falling out of favour with fleets, and we want to be very careful with any rebalancing of our fleet mix. In the past, nearly all corporate customers calling to book a rental car wanted diesel.

"However, there is now a growing acceptance of petrol models and indeed some customers are actively requesting them, generally as a result of the negative press diesel has received."
Jerome said that Euro 6 diesel remains the best solution for diesel when weighing up total costs, since diesel's falling trend in the wider market would be reflected more slowly in the fleet segment.
However, he added that the rise in VED and benefit-in-kind tax announced in the Autumn budget would have an effect over the long term, and that fleet customers would increasingly open up to the petrol option.
"The latest generation of petrol engines have … made strides and are also a good option for some operators. We expect to see a gradual increase in the percentage of petrol vehicles on our fleet over time," Jerome said.
He predicted other companies in the car rental market to further diversify their stock, by including hybrid cars and electric vehicles as well.
"We are moving away from a one-fuel-fits-all situation to one where fleets are gaining knowledge about the suitability of different fuels for different applications. Medium-term rental companies like ourselves will change their proposition to meet this need," Jerome added.
Meridian offers "mini-lease" contracts of between 3 and 12 months. Currently, it offers both petrol and diesel options on the Volvo V40, Mercedes A-Class and Volvo XC60.