News
Metro Bank Asset Finance hires six to direct business team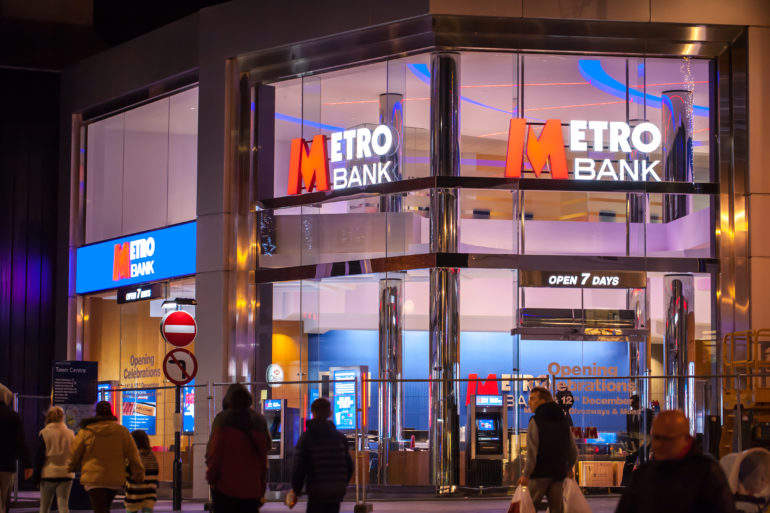 Metro Bank Asset Finance has appointed six staff to its direct business teams in London and Guildford.
Jamie Simpson has joined as business development director covering central London from Lombard where he was a senior relationship manager.
Nathan Harrod and Matt King have joined as business development directors and are tasked with covering the mid-corporate market in partnership with Metro's commercial banking team.

Harrod has eleven years banking and asset finance experience within Lloyds Banking Group, while King was a regional director at Lloyds Asset Finance, and previously a director of asset finance at Lombard where his career spanned 26 years.
The three will report into David Ginn who joined Metro Bank Asset Finance in July 2017.
A newly-formed team of business development managers based in Guildford will provide internal support to this team and manage asset finance referrals from Metro's local business managers and 24/7 contact centres.
Caoime Moffatt, Essie Quinnell, and Polly Heath have been promoted internally to these roles.
Nathan Mollett, director of Metro Bank Asset Finance, said: "The pace of growth at Metro never ceases to amaze me.  As more businesses continue to switch to Metro Bank there is an excellent opportunity to help these customers invest in the assets they need to grow their business.  Metro Bank lending in 2017 grew by 64% to £9.6bn.
"Across London & SE we are winning 17% of SME current account switchers many of which will require asset finance.  To support these customers and to work in partnership with our colleagues in the Bank we have recruited three new business development directors and three new business development managers.
"Our investment in new colleagues in this area will help us play a part in helping the bank deliver against its £1bn pledge of new lending to SMEs in 2018."