News
Metro Bank lending up 67% year-on-year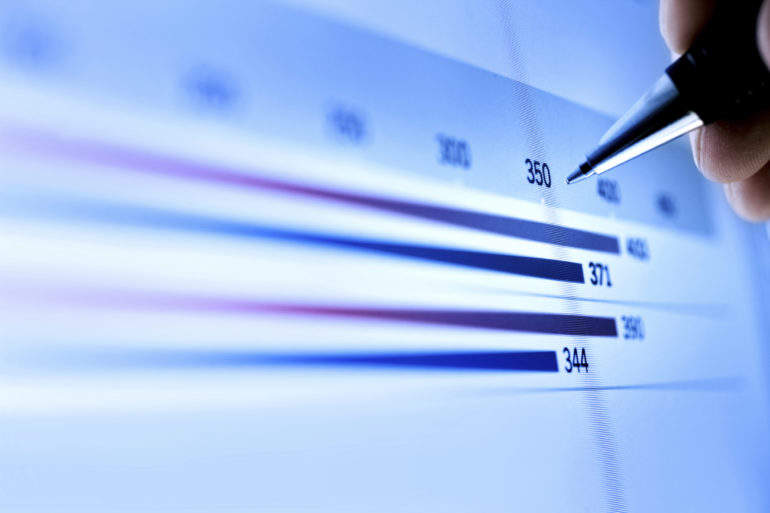 Metro Bank lending grew by 67% year-on-year in the first half of 2017, reaching £7.8bn (€8.74bn), according to its results.
The bank's loan to deposit ratio was 79% at 30 June 2017, compared with 70% in the same period in 2016. Underlying profit before tax also increased year-on-year, with Metro Bank realising £4m in profit in Q2 2017, rising from a loss of £3.4m a year earlier.
Deposits from customers grew by 49% year-on-year to £9.8bn in Q2, and net interest margins remained static, moving slightly to 1.92% from 1.93% in Q2 2016. Deposits from commercial customers represented 52% of the total at 30 June 2017, up from 50% at the end of Q1.

Over the first six months, the bank saw underlying profit before tax increase to £6m from the £13m loss realised in the same period in 2016.
Craig Donaldson, chief executive officer at Metro Bank, said: "This has been another great half year for Metro Bank with extremely strong organic lending supported by a c£600m book purchase increasing our loan to deposit ratio to 79%.
"This, taken together with continued strong deposit growth at a reducing cost of deposits, has led to us doubling our profits quarter on quarter, from £2m to £4m, and reporting our fourth consecutive quarter of profitability."
Share placing
The Metro Bank completed non pre-emptive cash placing of 8,020,000 new ordinary shares yesterday, 9.9% of its total. Achieving a price of 3465p per placing share, Metro Bank raised £277.9m. The shares were placed by Keefe, Bruyette & Woods acting through Sifel Nicolaus Europe, Jeffries International, and RBC Capital Markets.
Vernon W. Hill, II, chairman and founder of Metro Banlk, said: "Our shareholders share Metro Bank's long term vision to create fans and we value their support as much today as when we were founded seven years ago.
"This transaction secures fresh capital which will allow the phenomenal momentum in Metro Bank's growth to continue".