News
Metro Bank provides £800,000 facility to IT company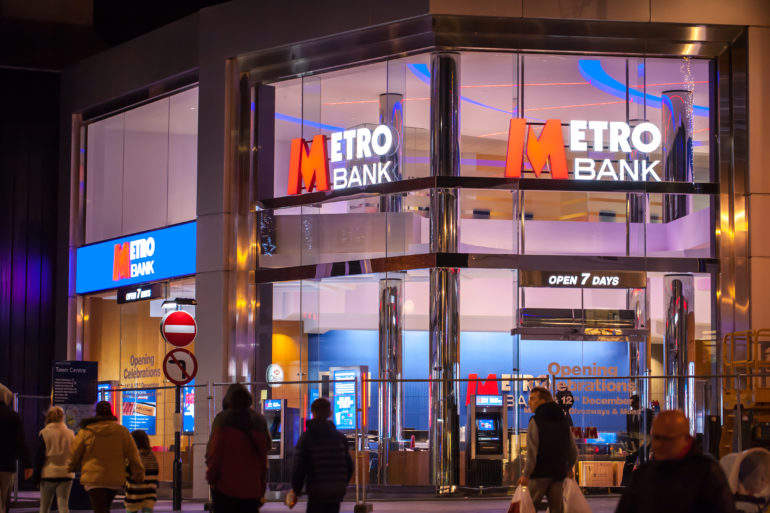 Metro Bank will provide IT resource company Cranford Group with a £800,000 invoice finance line.
Cranford Group are based in Leeds and London, with plans to expand further across the north of England. Focuses of the company include cloud architecture, project and program management, and business analysis.
David Bentley, managing director at Cranford Group, said: "Metro Bank has truly lived up to their reputation of being fresh, innovative and accessible. The service we received was beyond our expectations and our account manager made the deal process seamless and easy."

Mark Stokes, managing director of commercial banking at Metro Bank, said: "With tech employment opportunities on the rise and IT and digital skills in ever increasing demand, Cranford Group is responding to a real need among organisations. It's been great to be able to support such a high growth company with so much potential, and I look forward to continuing to work with the team as they continue to grow and expand into new regions over the coming years."
In May, Metro Bank provided a £4.5m facility to Worcestershire-based recycling firm Slicker Recycling.