News
Midlands Asset Finance appoint former Lloyds director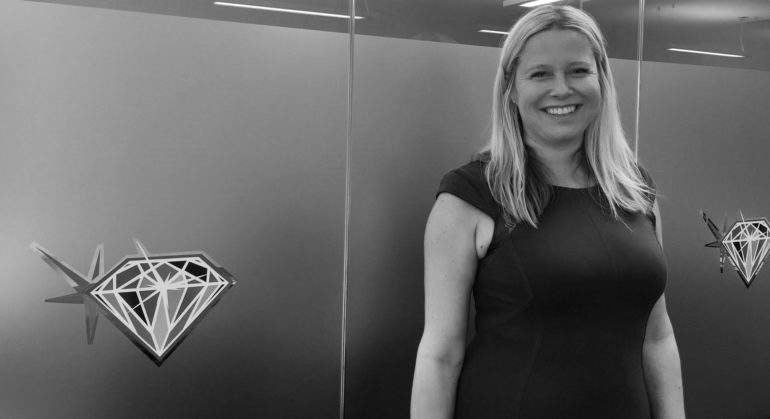 Midlands Asset Finance (MAF) has appointed a relationship manager for the East Midlands.
Based in Mansfield, Nottinghamshire, Rachel Borlace has joined the business to support SME and corporate clients in Nottinghamshire with asset finance, invoice finance and property funding.
Working for Barclays, NatWest and most recently Lloyds over the last 22 years, Borlace joins MAF after spending the last three years working as a relationship director.

Borlace is the second female relationship manager to join MAF, following the appointment of Kimberley Stephenson earlier this month. Eight members of staff join the firm in the last 12 months. Hires include Stuart Buchan, formerly of Lombard, Craig Bennett, John Horne and Tom Gawne.
On joining the firm, Borlace said: "It's going to be great working with Dave & Sue, the directors here, who head up a team of very experienced relationship managers offering a great customer experience."
"I'm looking forward to building new relationships with clients throughout the country and supporting them on their journey."
Midlands Asset Finance director, Sue Chapman, said: "I'm delighted that Rachel has joined the team.
"We are committed to meeting customers face-to-face at a local level to be able to fully understand their business and help them grow.
"Rachel has an extremely impressive background, and her expertise in working with a number of sectors within the SME market means that she will be able to assist local businesses in obtaining access to a variety of funding sources."