News
Midlands Asset Finance appoints ex-Lombard relationship manager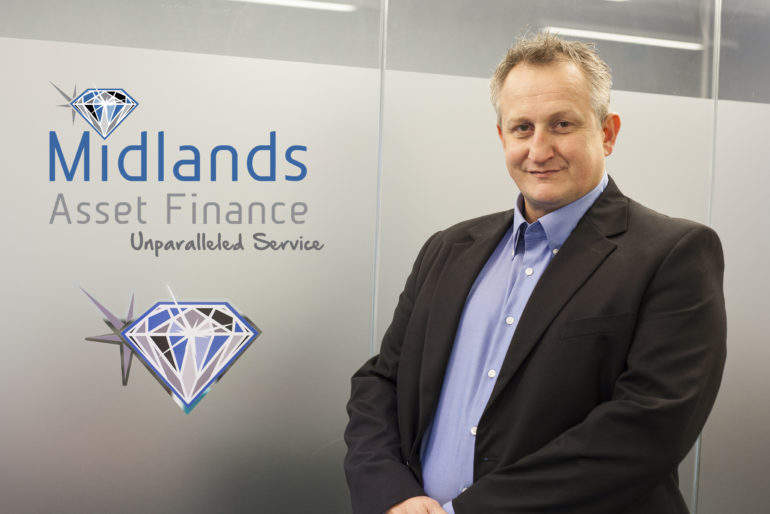 Midlands Asset Finance has appointed former Lombard relationship manager Stuart Buchan to its team.
At Lombard, Buchan worked as a relationship manager with responsibility for business customers in the East Midlands. He will serve as business relationship manager at Midlands Asset Finance.
The Derbyshire-based asset finance provider said the Buchan appointment formed part of its strategy to support small businesses in the region, increasing their capacity to invest and grow.

Buchan said: "I'm delighted to be joining the team at MAF and really looking forward to developing relationships with MAF's existing clients and building new ones as well."
In January, Midlands Asset Finance launched Asset Finance Compared, an online platform for small and medium-sized businesses to find and apply for asset finance.
Midlands Asset Finance director Dave Chapman said:  "We're giving customers two routes to market – face-to-face and online. While other comparison sites divert the user straight to a funder once a quote has been provided, our in-house team deals with the entire process."