News
New equipment leasing business down 8% in May – ELFA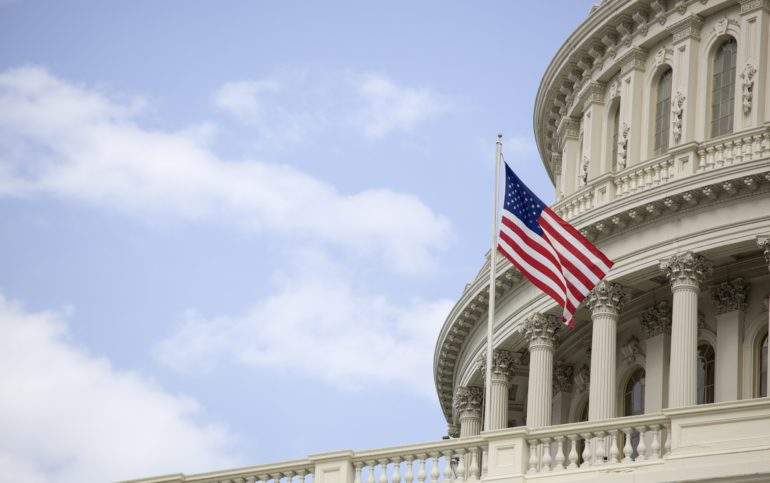 New business volumes in the US equipment finance sector totaled $6.9bn (€5.07bn) in May, down 8% on figures from the same month in 2013, according to the Equipment Leasing and Finance Association (ELFA).
Contained in the ELFA's Monthly Leasing and Finance Index (MLFI-25), the figures reflect the performance of 25 American companies, representing a cross-section of the country's $827 billion equipment finance sector.
New business volumes were shown to have also decreased 14% from April 2014, but year-to-date figures maintained a 3% increase on 2013.

Credit approvals fell from 77.4% in April to 76.1% this month, while the number of equipment finance companies in the industry climbed 1% year over year.
Meanwhile, late payments over 30 days remained constant at 2% since May, up from 1.6% in the same period of 2013.
Write-offs also remained constant at their two-month all-time low of 0.2%.
The Equipment Leasing & Finance Foundation (ELFF)'s monthly confidence index (MCI-EF) reflected the slow in a weakening in confidence levels which fell to 61.4 from the previous three-month-long two-year high of 65.4.
William Sutton, chief executive officer and ELFA president, said: "The small decline in new business volume makes the case for a slow recovery in certain sectors of the economy in which equipment financing plays an important role."
The momentum generated by monthly increases in equipment finance will be difficult to maintain, he explained, "particularly as certain segments of the U.S. economy try to regain their footing from the economic downturn experienced a few years ago."
He added: "It is important to note, however, that cumulative new business volume is still up for the year."