News
Nordea warns business cycle starting to reach peak level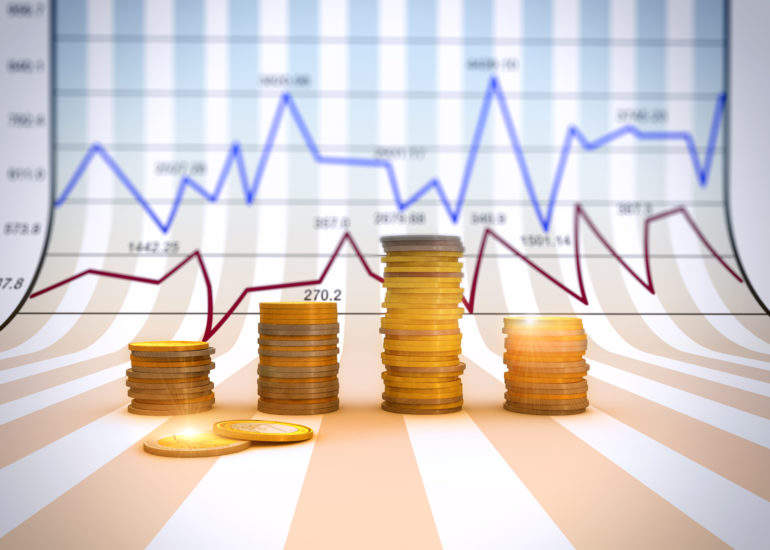 Nordea commercial and business profits hit €267m in Q1 2018, a 51% jump on the figure from Q1 2017, as the bank's chief executive warned that the business cycle is nearing its peak.
The bank as a whole reported a profit of €1.07bn, which was down 3% on Q1 2017.
Net loan loss provisions decreased to €40m, corresponding to a loan loss ratio of 7 bps (down from 14 bps in 2017).

Nordea's commercial and business banking section was a better contributor to its balance sheet than its wealth management and wholesale banking operations, which were down 19% and 14% on Q1 2017. Personal banking profits were up 8% from Q1 2017.
Nordea chief executive Casper von Koskull wrote: "After an exceptionally stable situation on the financial markets in 2017, 2018 has started with higher volatility. The synchronised growth in the Nordic markets continued. Geopolitical factors continued to challenge globalisation trends, however, we have seen that geopolitical concerns start to create volatility in the market.
"Additionally, there are early signs that the business cycle is starting to reach a peak level, and just as in 2017, Nordea continues to focus on disciplined lending underwriting principles and we are well prepared to handle a situation with lower growth."