News
Paragon appoints new managing director of SME lending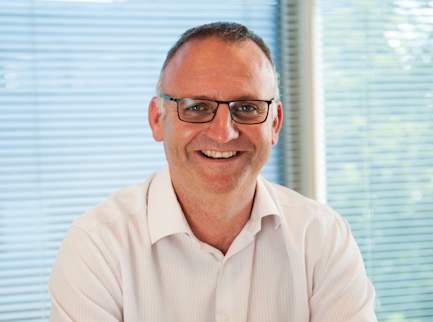 Paragon has appointed John Phillipou as the new managing director of SME lending, bringing an extensive range of experience from the UK and Europe.
Phillipou joins Paragon from PEAC finance where he served as chief executive, leading the business in providing finance solutions for SME clients.
At Paragon he will be responsible for overseeing the SME lending activities including broker, commercial invoice finance and professional loans to support UK businesses.

Phillipou said of his appointment: "I am delighted to be joining Paragon and I look forward to working with the team to deliver both a first-class service and products."
In November Paragon announced the appointment of Fraser Tilley as asset finance director for Scotland.
He joined from Santander where he spent nine years as Scottish regional director for asset finance.
Before Santander he was with the Bank of Scotland for over 20 years in a range of relationship management and asset finance roles.
Commenting on his appointment, Tilley said: "From my initial meeting with Paragon I was impressed by how progressive and focused they are as a business, across all areas when delivering the most appropriate solution for the customer.
"I now look forward to further developing Paragon's SME proposition in Scotland and to assisting customers, old and new, in the process."
Ken McKeating, sales director of asset finance at Paragon, said: "It's great to have Fraser on board with us at Paragon. His wealth of asset finance knowledge, alongside his regional sales experience will be hugely beneficial in growing our proposition across Scotland."