News
Paragon appoints asset finance director for Scotland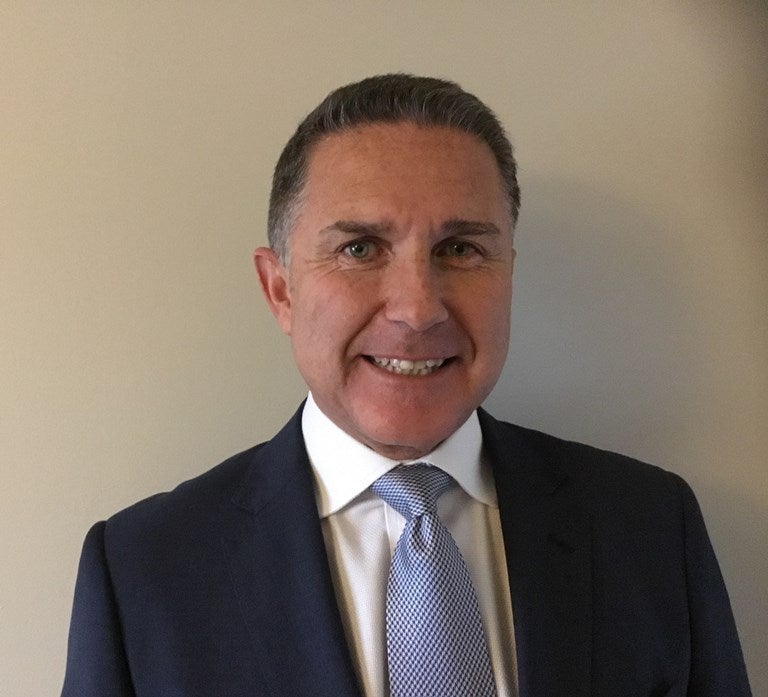 Paragon has appointed Fraser Tilley as regional asset finance director for Scotland.
Tilley joins Paragon from Santander where he spent nine years as Scottish regional director for asset finance.
Before Santander he was with the Bank of Scotland for over 20 years in a range of relationship management and asset finance roles.

Commenting on his appointment, Tilley said: "From my initial meeting with Paragon I was impressed by how progressive and focused they are as a business, across all areas, when delivering the most appropriate solution for the customer.
"I now look forward to further developing Paragon's SME proposition in Scotland and to assisting customers, old and new, in the process."
Tilley will be working alongside regional director Hilary Carberry to develop the asset finance proposition in Scotland and broaden the scope of opportunities available to Paragon from the Scottish market.
Loading ...
Ken McKeating, sales director of asset finance at Paragon, said: "It's great to have Fraser on board with us at Paragon. His wealth of asset finance knowledge, alongside his regional sales experience will be hugely beneficial in growing our proposition across Scotland."
Santander recently revealed it was to exit the UK asset finance market, with sources close to the bank saying low interest rates, UK regulation and Santander's position behind the 'Big Four' had  made competition difficult.
Tim Hinton, head of corporate and commercial banking at Santander, said: "The banking industry is changing at a rapid pace and to ensure that we can continue to grow and improve our business and meet more needs for our core customers, we made some changes to our operating structure and focus earlier this year.
"Having reviewed our priorities, we concluded that now is not the right time for us to invest further in our small asset finance offering, which comprises less than 5% of our lending to corporate's and SMEs. We remain committed to continuing to support our corporate and commercial clients through our wide range of products and services."