News
Paragon funds Indigo Press with £250,000 CBILS loan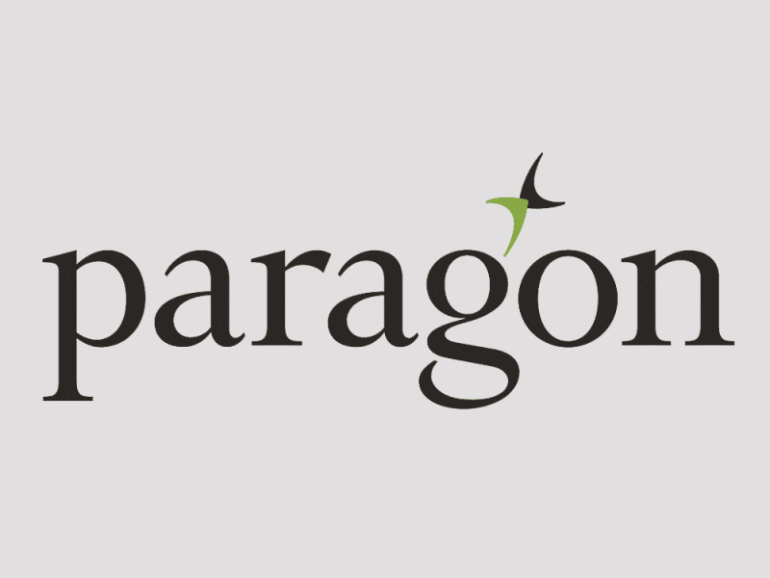 Paragon Bank, a provider of asset finance and loans, has provided a £250,000 Coronavirus Business Interruption Loan (CBILS) to Southampton-based printing firm Indigo Press, according to a statement from the bank. 
The CBILS loan has enabled Indigo Press to trade through Covid-19 as it had to continue to pay trade suppliers, even though turnover was significantly impacted. The company has reported a rise in sales as economic activity picks up, the press release said. 
Paragon, a specialist SME finance provider, has lent £6m to UK SMEs through CBILS to date, with a number of deals in the pipeline due to complete. 

Tony Swift, joint managing director at Indigo Press, said: "Paragon has been incredibly supportive. The team were very fast at turning around both of our agreements and extremely professional to deal with. Having experienced many issues with the big high street banks, it was an absolute breath of fresh air. 
"We are now in a completely different situation and can now concentrate on what we actually do for a living, so that we are able to guide the business out the other side." 
Amanda Wytenburg, business development manager at Paragon, said: "We are extremely glad that we can support our customers through challenges presented by the pandemic. 
Our strong relationship with Indigo has meant that we have been able to provide ongoing support, tailored to their needs, both prior to the coronavirus pandemic and during."
Indigo Press was established in 1989 and today has a turnover of approximately £4m. 
Paragon provides asset finance through approved intermediaries and direct to customer across a range of sectors. 
Paragon Bank Plc a subsidiary of the Paragon Banking Group Plc, which is a FTSE 250 company based in Solihull in the West Midlands. 
Established in 1985, Paragon Banking Group Plc has over £12bn of assets under management and manages over 450,000 customer accounts.