News
Parent banks relocate over Catalonia secession fears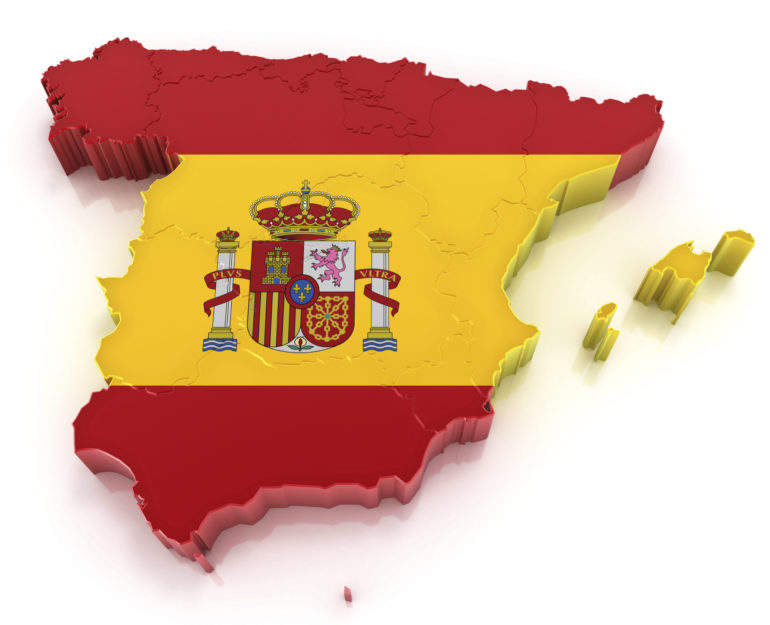 Sabadell, the Barcelona-based bank, confirmed it will move its legal base out of Catalonia to Alicante on 6 October.
It said it wanted to operate "under the supervision of the European Central Bank and the regulations of the European Banking Authority" which would be removed were Catalonia to cede from Spain.
Additionally the board of Spanish lender Caixabank will meet today to consider moving its legal headquarters out of Catalonia, according to reports.

Reuters said that political uncertainty in the region was mooted as the cause.
Caixa is Spain's third-largest bank and accounts for around half of Catalonia's banking sector.
In April 2016, Caixabank launched Caixabank Equipment Finance, replacing CaixaRenting and is an integrated subsidiary of CaixaBank Consumer Finance.
The unit had a portfolio of 112,690 contracts worth €500m (£400m) at that time.