News
PCF Bank reaches £100m in retail deposits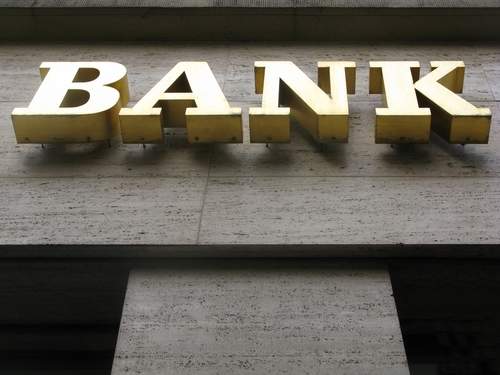 PCF Bank retail deposits from customers have passed £100m (€115.68m) in total.
During this period,  PCF Bank said it had acquired 2,500 retail customers.
PCF's savings portfolio includes a range of maturities up to 7 years and has an average account balance outstanding of approximately £45,000.

For PCF, the growing amount of retail deposits allows it to continue to replace more expensive wholesale bank debt, support its growth strategy and allow it to scale the lending portfolio more rapidly.
It also provides greater flexibility of funding and a reduced cost of funds which allows it to compete in the much larger prime segment of the market and facilitates the launch of new products and diversification of asset classes.
The Group's strategy is to grow the lending portfolio to £350 million by September 2020 and £750 million by 2022. PCF announced last month that the lending portfolio had grown to £172 million already.
David Bull, PCF's Finance Director, said: "This is a remarkable achievement, from a standing start in July last year. Our proposition is 'Simple Banking. At your service', and delivering against this statement is clearly resonating with our customer base. We look forward to further success with this growing element of our business.
"I would like to thank all of the dedicated people we have across our whole business at PCF, without whom this achievement would not have been possible."
PCF Bank's business finance division grew 45% in 2017, reaching a lending portfolio of £73m (€82m).
Growth for the division, which operates in plant, vehicle and equipment finance for SMEs, was more than double its 2016 growth.
Last year managing director Robert Murray told Leasing Life about the growth in investment in the business.
"We have made great investment in our systems to allow us to compete for retail deposit customers, with £2m invested in the Temenos and Sandfast platforms that will allow us to automate the application process as well as bond and interest calculations," he said.