News
PCF Bank sees profits hit £5.2m in 2018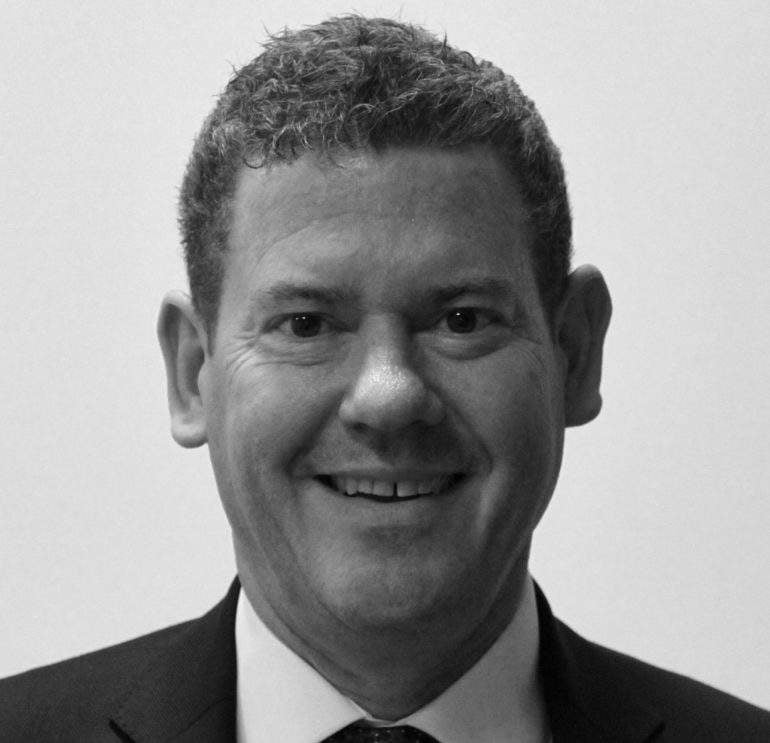 AIM-listed PCF Bank saw portfolio growth of 50% to £219m in 2018 from £146m in 2017, giving it £5.2m before-tax profit this year, a 44% increase year-on-year.
There was also a 75% increase in new business originations to £148.4m, compared to £84.6m in 2017. The results put PCF Bank ahead of schedule to meet its targets of a £350m portfolio by 2020 and £750m by 2022.
Profit before tax at PCF was up 44% year-on-year to £5.2m. Retail deposits total £191m and the bank received over 3,400 new retail deposit customers.

Recent activity by PCF Bank included entering a partnership with Code Investing to provide vehicle and asset finance to the UK SME sector. In October PCF announced it was to acquire media lessor Azule for £5.6m. Slough-headquartered Azule has subsidiaries in Germany and Ireland, with operations spanning most European markets.
Tim Franklin, chairman at PCF Bank, said: "This has been an excellent year for PCF Bank. We report increasing profitability and are delivering on our key strategic objectives. Our savings proposition has been well received in the market place and, supported by the new lower cost of funds, portfolio growth has been strategically positioned in the prime segment of our existing lending markets."
PCF Bank is also to launch a pilot scheme into property finance, primarily via bridging property finance market. The Bank's stated intention with this project is to build a small portfolio for the course of the next year and if successful to expand it in 2020.
Relating to any potential concerns for the sector over the next twelve months, Scott Maybury, chief executive at PCF Bank, said: "I'm more concerned about the damage or the uncertainty stewing in the marketplace for both our asset finance and our consumer side, more so than what specifically happens after Brexit. How business sentiment and consumer sentiment stands up towards this uncertainty is a peripheral yet constant concern from my point of view."