News
PCFG draws £13.5m from Aldermore block discounting facility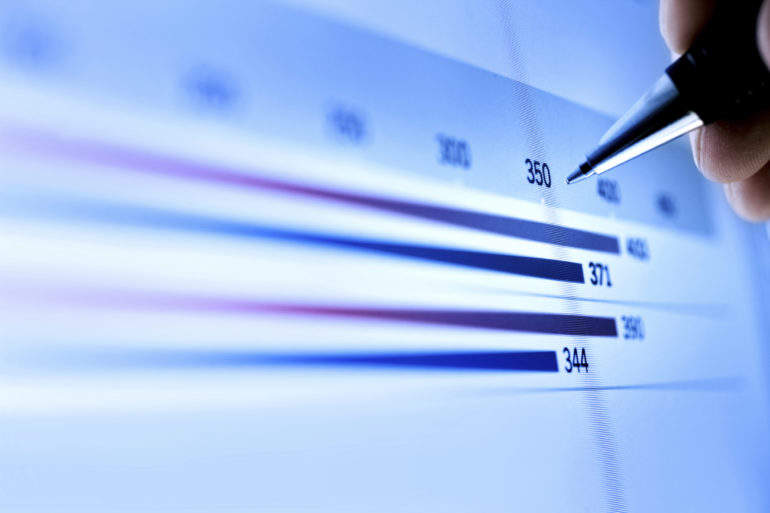 Private & Commercial Finance Group (PCFG) has drawn down an additional £13.5m (€15.5m) against a £25m block discounting funding facility from Aldermore Bank.
PCFG offers hire purchase and finance leases to consumers and SMEs in the UK, and received a banking license in December 2016. Aldermore granted PCFG the facility in November 2016, and claims that the £13.5m drawdown is among the largest single drawings concluded in the market.
PFGC says the funding will help it through its mobilisation period, as it prepares to launch its savings products to retail customers in the summer.

Scott Maybury, chief executive officer at PCFG, said: "I would like to thank Aldermore for their continued support of our business. We have enjoyed an excellent relationship with Aldermore since 2012 and their understanding of our lending markets makes them an ideal long term partner."
PCFG was launched in 1993, and sold its leasing receivables portfolio to Aldermore in 2011. The company claimed it has provided more than 60,000 customers with finance to date, and declared a finance portfolio of over £125m.
Lee Rhodes, commercial director, wholesale and structured asset finance at Aldermore, said: "Our relationship with PCFG goes from strength to strength. The funding we have provided will ensure that the company has the financial means to meet growing customer demand."