News
PCFG targets £750m portfolio after relaunch as PCF Bank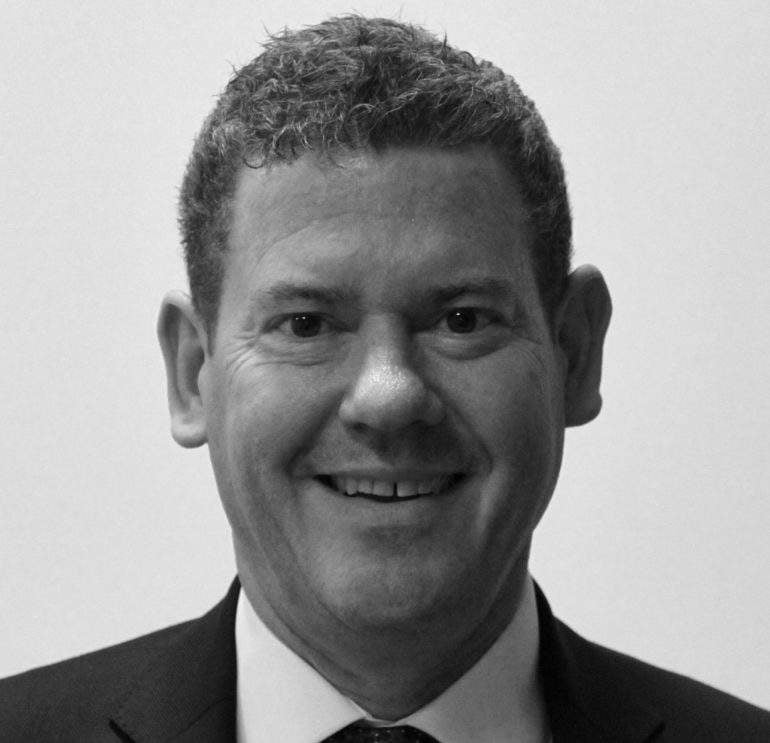 Private & Commercial Finance Group is to relaunch as PCF Bank to expand its vehicle and asset finance operations and target increased business with brokers.
The bank was granted its licence by the Prudential Regulatory Authority ("PRA") and the Financial Conduct Authority ("FCA") in December 2016.
PCF Bank said its status as a bank meant it could offer more attractive rates in the prime segments of the consumer market whilst maintaining its existing offerings and standards of service.

The process of mobilising the bank, allowing PCF Bank to take deposits from retail customers, is expected to be completed over the coming month, it said.
Building up a retail deposit base would reduce the cost of funds allowing it to lend competitively and with enhanced terms, at rates the bank said were previously uneconomic.
PCF Bank said it would remain focused on its core markets of consumer motor and SME asset finance initially, with the intention of scaling up its loan portfolio to £350m over the next three years and £750m over the next five years.
The bank will be holding launch events for its products to both its existing network of brokers and new contacts in the coming months. The first is in Leeds on the 11th July.
Private & Commercial Finance has offered asset-backed finance solutions in the vehicle, plant and equipment markets for over 20 years via the broker channel.
Robert Murray, managing director of PCF Bank said: "We are delighted that our transition to a bank will allow us to offer enhanced terms to our brokers, at competitive rates which were previously beyond our reach. Our business philosophy and reputation are very important to us, and we remain focused on our key areas of consumer car finance and SME asset finance where there are significant opportunities for us to increase our market share.
Scott Maybury, chief executive of PCF Bank said: "The banking licence has been two years in the making, and following a successful Friends and Family trial last month we expect to take our first retail deposits later this month. Access to the retail deposit market is transformational for PCF Bank and these are very exciting times."