News
Peter Cottle joins consultancy firm GrowCap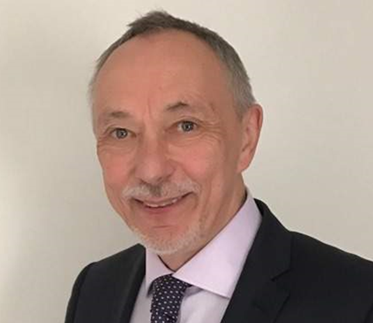 GrowCap has appointed Peter Cottle as head of its automotive sector, where he will drive the firm's commercial activities in the motor industry.
Cottle brings more than 40 years' experience in the motor finance industry to the role. Cottle joined Lombard in 1978, holding several senior roles including managing director of Jaguar Cars Finance and managing director of PSA Finance.
In 1997, Cottle moved to Capital Bank Motor where he was responsible for manufacturer relationships and major accounts, also holding a number of board positions with joint venture partners such as Inchcape Financial Services, Renault FS, International Motors FS and Lex Vehicle Leasing as well as acquiring and managing the Porsche and Harley Davidson relationships. He was appointed deputy managing director in 2005.

Cottle served on the board of the FLA for five years, chairing the Motor Division for two years and representing the FLA at Eurofinas. More recently, in 2015 he took the role of business development director at start-up lender Startline Motor Finance.
Peter Hunt, managing director of GrowCap, said: "With dealers and motor finance providers facing major market upheaval and the emergence of new business models, we're delighted to welcome someone with Peter's deep domain expertise to guide our activities. As well as driving a range of new client engagements, Peter will work closely on market development with our technology partner, the dealer stocking self-audit platform CheckVentory."
Cottle added: "I am delighted to be joining up with such a strong team of like-minded professionals who have a true desire to make a real difference to clients' businesses. I was attracted by GrowCap's progressive culture and multi-disciplinary approach. Between us we have an extensive range of expertise to advise and add value to clients, especially in these testing times for our industry."
Loading ...