News
RateSetter and CAS launch business hire purchase product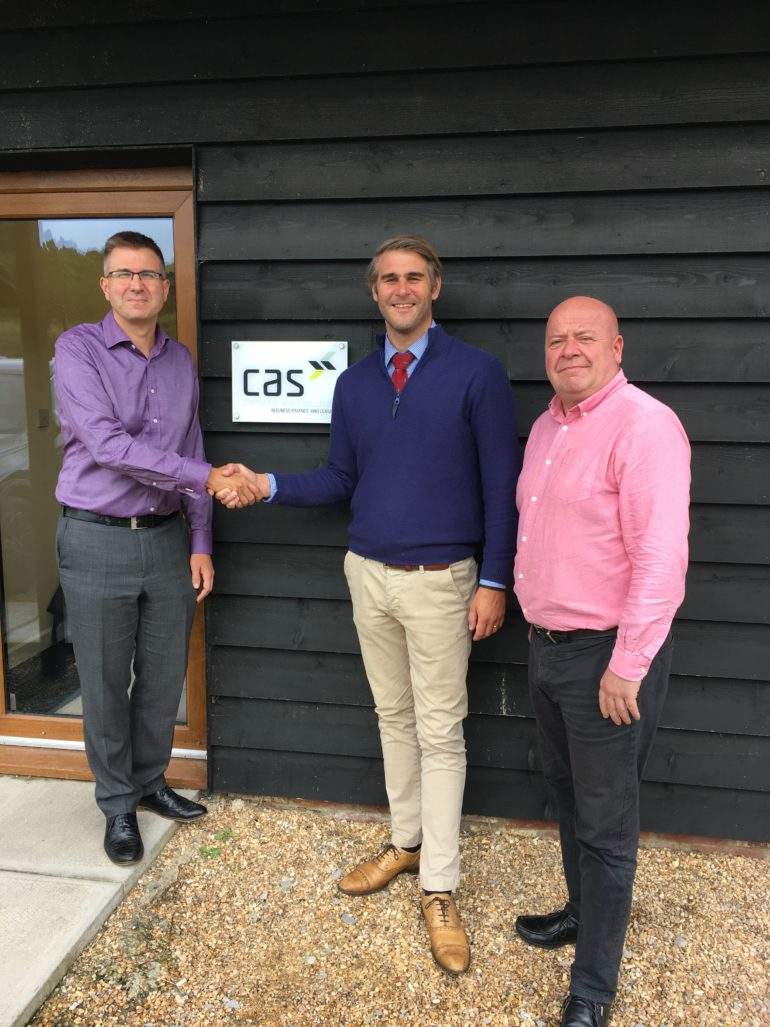 Corporate Asset Solutions (CAS) will partner with RateSetter to administer and run its hire-purchase (HP) business loan product, which it said was the first p2p backed HP product in the market.
CAS said it would provide RateSetter with a distribution channel and market knowledge.
Both parties have plans for the HP product which they said will be competitive, transparent and clearly differentiated from other products in the broker market.

As regulatory Authorised Representatives of RateSetter, CAS will manage the end to end asset finance process on behalf of RateSetter from its offices in Southampton.
RateSetter will provide funding on selected deals which it will underwrite using its in-house credit team. RateSetter will offer hire purchase agreements for purchases and refinances up to £750,000.
Zac Cogan, managing director of CAS, said "I am delighted that RateSetter has selected CAS as a partner on this exciting new product.  Our companies have aligned values and growth plans. We will provide best in class service to RateSetter and its customers and in doing so we can extend our distribution within the broker community, offering distinctive, innovative funding solutions.  The team at RateSetter are progressive, dynamic and passionate about providing customers with viable, competitive alternatives, something that we also hold at the core of our values."
Loading ...
Paul Marston, managing director, commercial finance at RateSetter, said "We are very pleased to announce the launch of RateSetter hire purchase which are a really important addition to the range of tailored finance products that we offer.  We have chosen CAS as partners as we build this new area of business in view of their considerable understanding of this market and their origination capability."