News
RBS Commercial Banking sees operating profits rise to £397m in Q1 2018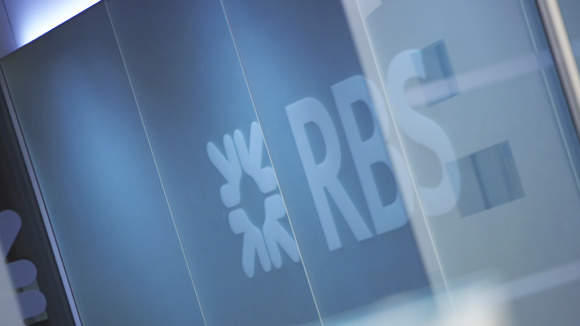 RBS Commercial Banking, including Lombard, saw its operating profits jump to £397m in Q1 2018, up 56% from Q1 2017 (£254m).
Total income increased by £34m, or 4.1%, to £865m compared with Q1 2017, which RBS said was due to asset disposal and fair value gains of £77 million, partially offset by lower lending volumes.
In early January, Lombard reportedly sold its offshore portfolio to Shawbook and Investec for £150m. 

RBS was prohibited from retaining Lombard's offshore activities under incoming ring-fencing regulation. In the lead-up to the sale, Lombard stopped underwriting new business in offshore territories.
Sources told Sky News that the move would see the two buyers dividing Lombard's assets between them. Investec will also acquire Lombard's loans in the Isle of Man and Gibraltar.
The bank's operating expenses decreased by £104m, or 18.9%, to £445m compared with Q1 2017, primarily reflecting a £63m 'reduction in strategic costs' and an 18.5% reduction in headcount, wrote the bank.
Compared with Q4 2017, RBS Commercial said its net loans and advances decreased by £1.5bn reflecting capital management initiatives and a seasonal reduction in invoice financing balances.
RBS Group
RBS reported an operating profit before tax of £1,213 million, £500 million, or 70.1%, higher than Q1 2017.
Q1 2018 attributable profit of £792 million compared with £259 million for Q1 2017.
2.8% increase in income and a 2.1% reduction in costs, excluding strategic and litigation and conduct costs, driving a 4.9% improvement in operating leverage compared with Q1 2017.
Ross McEwan, chief executive officer, said: "In the first three months of 2018, we made a pre-tax profit of £1.2bn. This contributed to a bottom line profit in the period of £792m, exceeding the full-year 2017 profit we reported back in February.
"This is a good set of results showing the progress we are making, despite a more competitive market. Income is up, costs are down and we've maintained capital strength."