News
RBS provides £25m towards Haydock Finance expansion – EXCLUSIVE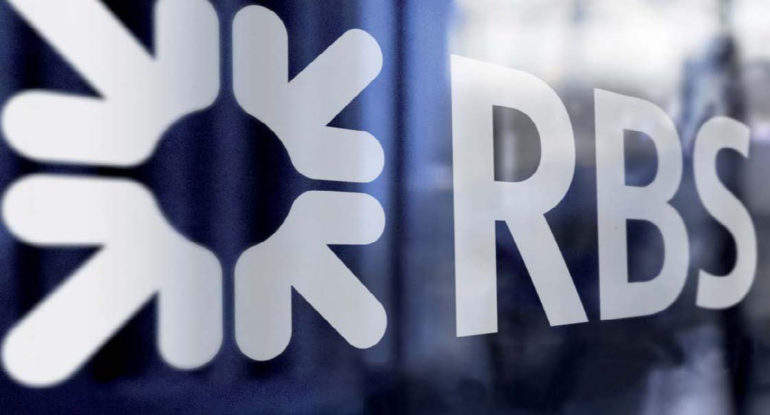 British lender RBS has extended £25m in financing to Haydock Finance, an asset finance provider, to facilitate the company's plans for growth.
Founded in 1980 as a motor finance provider, family-owned Haydock has since evolved into one of the UK's largest independent finance companies.
The company provides credit services to UK businesses, with a focus including commercial vehicles, buses and coaches, industrial plant and machinery, cranes, forestry and agricultural equipment and machine tools.

Through the 3-year revolving facility RBS will support Haydock Finance's plans for new hire finance, leasing and refinance.
Debt restructuring was carried out by Parkhouse, Michael Murray and Jordan Blakesley of RBS's speciality finance team, with DavidClarke and Carl Brian providing local relationship management.
Speaking exclusively to Leasing Life, Nick Parkhouse, senior director of RBS's financial institutions group, said the agreement was fruit of a recent shift in focus within the bank, and his group in particular.
"Our focus has been more on mortgage-backed transactions, so in particular in the second-charge market, the secure loan market, we're particularly strong; what we've spent the last six months doing is looking at what other asset classes we think we could provide lending into, where we would be able to be a key player," he explained.
Among these areas, "Leasing is one, auto finance is another that we've looked at and said actually, we think we can do a pretty good job here. And that's how Haydock has come about," he added.
Steve Worrall, managing director at Haydock Finance, said the company was "very excited" about further developing its relationship with RBS.
"Their sector experience enabled us to think differently about Haydock's future funding requirements allowing the senior team to explore additional channels to ensure that our business is financially supported as we continue to deliver our strategic growth plans," he explained.
Michael Murray, associate director of RBS's financial institutions group, said: "Haydock Finance is a fantastic example of a family run UK business that is providing support to other businesses, particularly SMEs."
He added: "We are delighted to be supporting this asset finance business and the Company is now in a great position to grow even further."
Following the departure of some of its members last year, RBS's structured finance team was subjected to a re-shuffle which saw Parkhouse take on its leadership.
"We focus purely on the debt structuring, rather than the day-to-day operations management, and when I took over what I wanted to do was spend some time looking at what else we could do. So it is a relatively new change of focus," explained Parhouse.
As for the motivations behind RBS's move into the asset finance sphere, Parkhouse says: "I think that [the team's experience in the asset finance sector] is a part of it."
"I also think the fact that it is supporting SMEs is a pretty topical point and that for us was a plus point. We like the dynamics of the sector, the risk profile is really good, so it was a number of things combined that said, actually, this would make a lot of sense for us."
Marcus Grimshaw, chairman of the National Association of Commercial Finance Brokers (NACFB), said the association was "delighted" at the deal between two of its members, and added: "We know RBS are in talks with a number of our other members and hope this is the first of many transactions."
Free download worth over $5000
Download our 2018 Technology, Media and Telecoms Predictions Report
Worth up to $5,850
In this report, we look at the 30 big tech themes for 2019, identifying winners and losers for each theme. This report will impact all industries helping:
CEOs/Senior Staff: in all industries understand the disruptive threats to their competitive landscape
Investors: Helps fund managers focus their time on the most interesting investment opportunities in global TM