News
Reward Finance income up 14% to £7.56m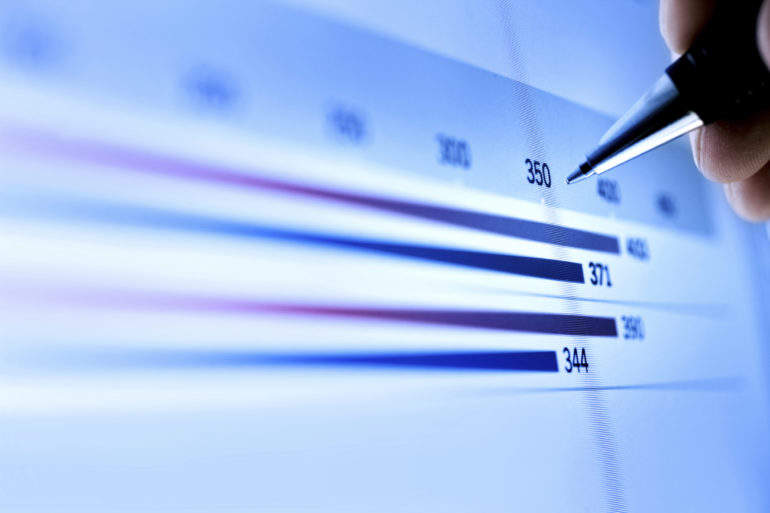 Alternative finance provider Reward Finance increased its income by 14% in the year ending February 2017 to £7.56m (€8.56m), its fifth successive year of growth.
Total advances during the period reached £84m, and the loan book increased by 25% to £40m, with 130 live clients.
Tradehold Group owns 70% of the business, and provides cash to Reward to advance funding to SMEs. The Johannesburg-listed group's assets increased to £998m during the year.

Tom Flannery, joint managing director at Reward, said: "It has been another solid year of growth for us as demand increases for the funding services we offer."
In May, Nick Smith, group sales and marketing director at Reward Finance, acquired a 'significant' yet undisclosed minority stake in the company as part of a management buy-in. Smith first joined Reward Finance in 2016, leaving his role as Ultimate Finance's sales director.
Flannery said that Reward planned further hires this year. He added: "During the year we further strengthened our team with the appointment of Nick Smith…and we are delighted that he has recently become a shareholder in reward.
"We are in the process of recruiting further staff in order to support our growing book which has seen a 30% increase in deal numbers over the last three months."