News
Russian leasing remains out in the cold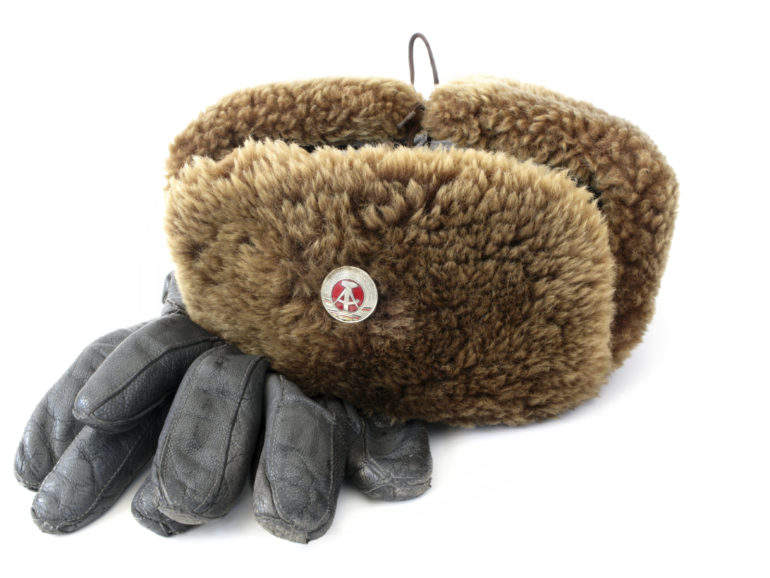 Following a 3% fall in the first three quarters of 2013 compared to the same period the year before, the Russian leasing market is showing little if any hope of significant recovery in 2014.
However, a recent survey of 107 Russian leasing companies jointly conducted by the Expert RA rating agency and the United Leasing Association (ULA), and contained in a recent report by Asset Finance International, showed new leasing business in the country between January and September 2013 totalled RUB940bn (€20.14bn), marking a 3% decrease on the same period in 2012.
Finance leasing deals saw the most significant drop, while operating leasing doubled in both volume and share, from RUB39bn to RUB75bn and from 4% to 8%.

Among the most significant negative factors impacting the Russian leasing market are the lack of long-term financing and debt financing, as well as the scarcity of 'high-quality' financially reliable clients.
Insufficient demand for leasing services, as well as weaknesses in regulation and issues with tax also pose a barrier to the industry's development, and could stifle fledgling signs of recovery.
Having peaked in 2007 when it totalled 3.3% of the country's GDP, only to fall to 1.6% in 2012 in the wake of the financial crisis, Russian leasing looks set to recover its market share, as according to the EBRD it reached a new high of 4.3% at the beginning of 2014.
Moreover, Russia's is the sixth largest leasing market in the world by portfolios according to the European Bank for Reconstruction and Development (EBRD), a rise from its long-standing ranking of seventh globally. Forecasts for 2013 also put it as having climbed from fourth to third in Europe, overtaking France.
Peter Kainradl, managing director for Austria and Germany of White Clarke Group, believes that figures such as these mean unfavourable short-term forecasts should not dampen all hope of recovery.
He argues the scarcity of leasing penetration in Russia compared with other western economies "means there is greater opportunity than in the more mature markets for further development, given long-term forecast growth levels of capital expenditure and a high demand for replacement and upgrading of fixed assets suffering from extra wear and tear due to being sweated through the period of stagnation."
Optimistic scenarios put new deal growth in the leasing market in 2013 at 5% to a total of RUB1.39tn, while more conservative outlooks predict an 8% contraction to RUB1.21tn, with estimates of aircraft and railway equipment leasing figure proving the main differentiators.
Overall, growth is largely expected to flat-line, but there are those who remain cautiously hopeful for the future.
According to Kainradl: "In the face of the potentially seismic disruptions that could affect the market, Russian lessors are realistic in their view that the short-term prospects are lacklustre, but have grounds for optimism for a return to growth. The market still has much to offer in terms of attractive margins and volumes."