News
Secure Trust Bank provides £5m facility to Kennelpak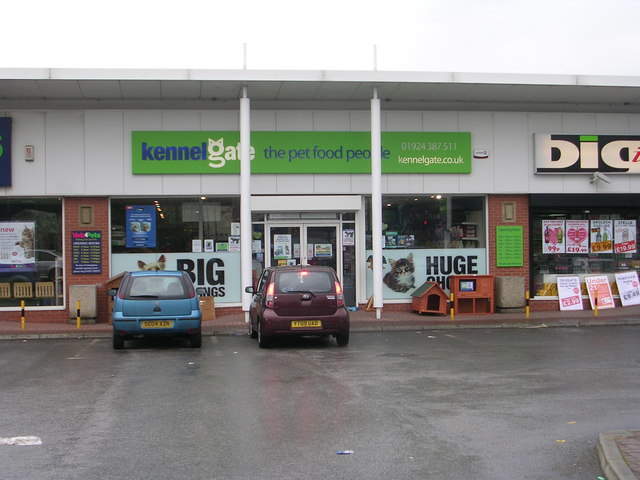 Secure Trust Bank commercial finance has provided a £5m asset-based lending facility to a retailer and distributor of pet food and accessories, Kennelpak.
The Kennelpak business was acquired by Enact, the SME fund managed by Endless, in July 2017. The funding was provided by Secure Trust, which includes receivables, inventory and property lines, will support the further growth of the company as it plans to open 20 new Kennelgate stores over the next three years. Kennelgate also intends to enhance the services offering in its existing stores with the rollout of additional wash and grooming stations across the estate.
Nottingham-based Kennelpak was founded in 1974, and operates from an 80,000 sq ft. warehouse. Kennelpak distributes pet food and products under a wide range of own and exclusively licensed brands including Collards, Taste of the Wild, Yakers and Whimzees.

Kennelpak also operates a number of retail stores under the Kennelgate brand. The firm opened its first store in 1983, and has since grown its portfolio to 20 stores based in and around the Midlands. Across stores and warehouse the company currently employs around 275 staff.
Chris Cormack, investment director at Enact, said: "Kennelpak has a great reputation for providing high-quality products to both consumers and retailers. Our future growth strategy is underpinned by the expansion of our stores and diversification into new revenue channels as well as geographies, so we needed to source a finance facility to support this.
"Endless has worked with Secure Trust Bank on a number of transactions in the past. We're looking forward to continuing our work with the team, as we embark on the implementation of our value creation plan."
Last month Secure Trust Bank commercial finance provided a £35m finance facility to Barclay & Mathieson (B&M Steel), a national steel stockholder and supplier.