News
Shawbrook set to reject 'final offer' from BC and Pollen Street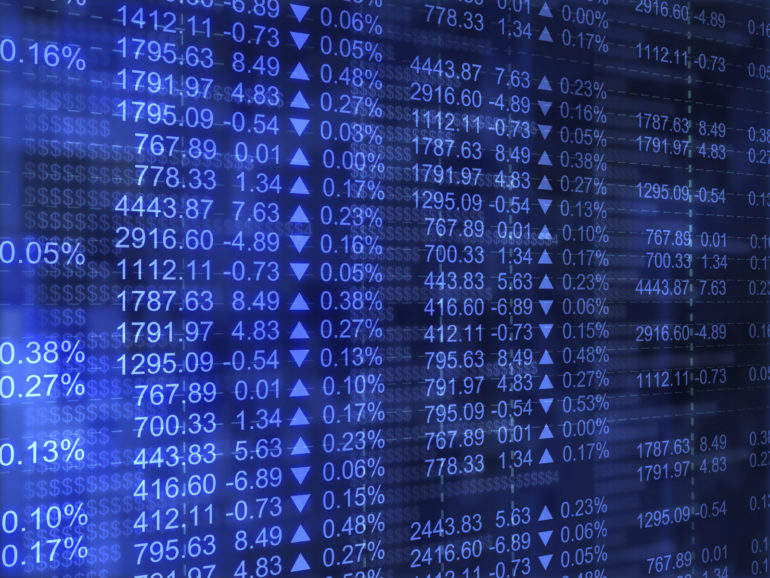 Shawbrook Bank has told its shareholders to take no action in response to an increased final offer by the private equity consortium Marlin Bidco.
The joint venture, consisting of Pollen Street Capital and BC Partners, gave its third bird for Shawbrook this year; following rejections on the grounds the bank was undervalued.
The offer of 340p per share is a significant rise from the 325p the private equity firms offered in March, and would exceed the £825m (€935m) valuation that previous offers calculated. Shawbrook Bank is currently trading at 339p per share.

In a statement to investors, Shawbrook advised its shareholders to hold firm, and stated that once again it believed the offer had undervalued the bank.
Shawbrook said: "The independent directors have considered the terms of the final offer undervalues Shawbrook and its prospects and therefore advise that shareholders take no action with regards to the final offer."
Shawbrook revealed a 'challenging' 2016 in its annual results, showing a 28% decline in asset finance. In its statement, the group said it intends 'prudent' growth in the medium-term.
The final offer will remain open for acceptances until 1pm on 19 June 2017, though Shawbrook stated if it is unconditional to acceptances, the deadline may be extended for 14 days.
The bank said that the private equity firms confirmed they would delist Shawbrook if they acquired shares carrying 75% or more of the voting rights, or if less than 25% of shares remain in public hands.