News
Siemens FS blames defaults and currency for €581m asset hit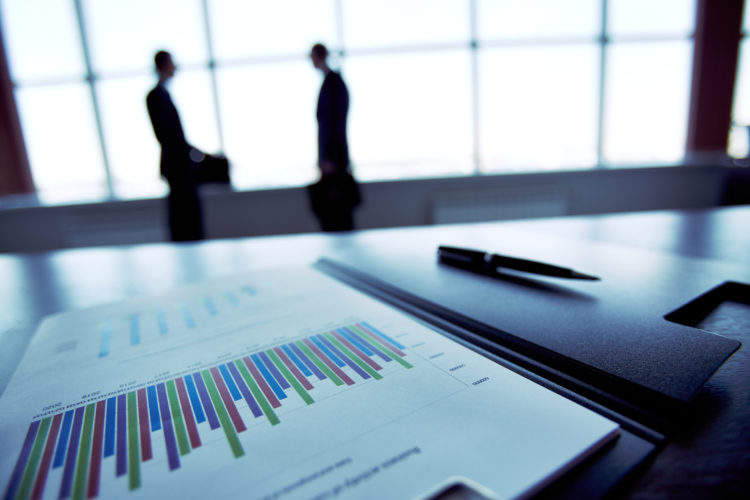 Siemens Financial Services had €581m (£525m) of value wiped off its total assets between the end of the 2016 fiscal year in September and Q3 2017, according to its results.
The captive lessor blamed 'substantial' early terminations and changing exchange rates causing "negative currency translation effects" for the value of its total assets decreasing to €25.9bn from €26.4bn since September last year.
The fall in assets came despite a year-on-year increase in income before taxes in Q3 to €161m from €139m. New business rose by 4m in value year-on-year in Q3 to reach €234m. Profit margins for Siemens Financial Services also increased, rising to 19.4% in Q3 compared with 17.4% a year prior.

Siemens' industrial business, in which it counts Siemens Financial Services, saw Q3 revenues increase year-on-year, generating €21.7bn compared with €20.3bn a year earlier.
Profit for the industrial business rose by 3% year-on-year in Q3 to €2.25bn. For the entire business, Siemens saw net income increase by 7% to €1.5bn, while revenue grew by 8% year-on-year in Q3 to €21.4bn.
Joe Kaeser, president and chief executive officer of Siemens, said: "Our global team delivered a solid quarter with revenue up 8% and net income growing by 7%. We are fully on track with Vision 2020 and for another strong year."