News
Simply adds sales manager to Northern Ireland team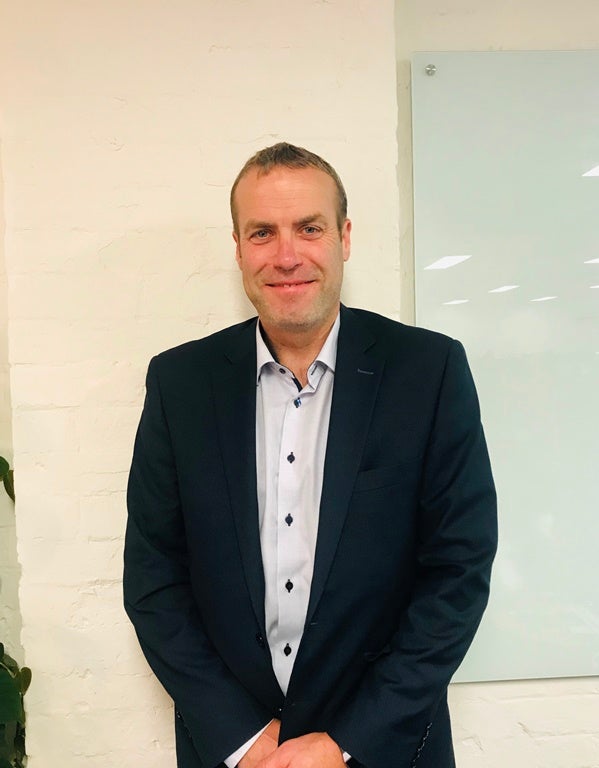 Simply has announced it is expanding their team in Northern Ireland by appointing Sean Darcy as area sales manager for the south west of Northern Ireland.
Darcy has 30 years' experience in the commercial banking and asset finance sectors in Northern Ireland.
Gary Coburn, head of sales in Northern Ireland said: "I am thrilled to welcome Sean to the Simply family. He brings a wealth of relevant and valuable knowledge to the team here in Northern Ireland. I've worked with him in the past and know that he will be a first-class addition to the business."

Darcy said he is looking on building on Simply's success and serving SMEs in the region.
He added: "Simply has a great culture, strong reputation and the business in Northern Ireland has seen a solid growth since it was established. I am looking forward to building on this success whilst ensuring we remain focused on delivering an exceptional service to our SMEs in the region. I am delighted to be joining Simply at such an exciting time and look forward to helping the business on the ground."
Simply launched their presence in Northern Ireland early this year and added four new hires in May.
Loading ...
Chief executive of Simply Mike Randal said of the expansion to Northern Ireland: "Simply has a dedicated SME lending model with which there was a desire to roll out across the entire UK. Gary showed an interest, and it was too good an opportunity to miss to implement the vision in Northern Ireland. Simply is aware this is a great market full of great businesses."
Gary Coburn was appointed head of sales in Northern Ireland in July. He has over 20 years' experience in the industry and joined Simply after nine years at Close Brothers Asset Finance.
At Close Brothers Coburn was responsible for the Northern Ireland asset finance sales team.