News
Simply's Randall appointed chair of The Leasing Foundation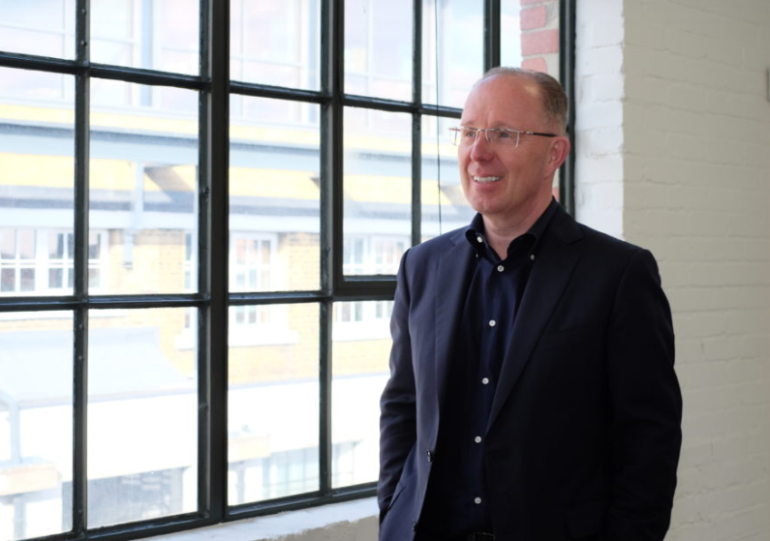 The Leasing Foundation has announced that Mike Randall, chief executive of Simply Asset Finance, is to lead the Foundation over the next year. 
Mike Randall, chair of the Leasing Foundation, said: "I would like to thank Andy Denton for all the hard work he has put in during his tenure as chair. He remains on the board as a non-exec and I look forward to his valuable input over the next year."
The Foundation has also unveiled a number of projects once lockdown is lifted "and we start getting used to the 'new normal' in the latter part of 2020 and beyond," the group said in a press release. 

These include:
A formalised partnership with the AFPA Trust to add a charitable element to the Foundation.

Working more closely with the Finance and Leasing Association (FLA) on numerous initiatives, including those in the diversity, future talent and innovation spheres.

The rebrand of the Young Business Finance Professionals into the 'Next Generation group'.

Launch of the 'Industry Insights Programme', a cross-industry initiative focussed on attracting and developing young talent in the business finance sector. 

A series of events to help companies in the asset finance industry understand the business benefits of diversity and help them embed inclusion into hiring, performance/succession management, leadership development and learning (Diversity and Inclusion).