News
Sixt Leasing expands contract portfolio and notes company increases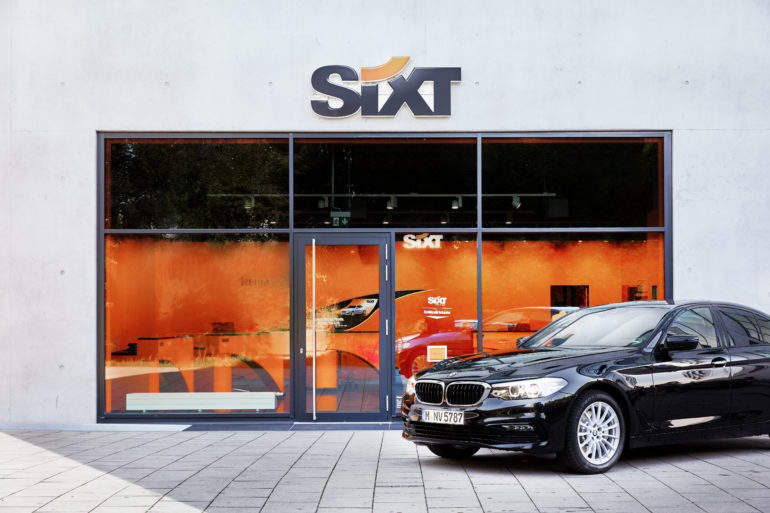 Sixt Leasing has expanded its contract portfolio in online retail and fleet management by 2.7% in the third quarter of 2019.
The business said that the success of the online retail business was due the successful sales cooperation between Sixt Neuwagen, Fiat and Tchibo. This involved marketing the new, well equipped Fiat 500 Lounge vehicles to private customers via their online platform.
The fleet management business also maintained growth momentum in the quarter, with the business launching a self-service app for company car users. The app enables company car drivers to complete car related tasks like making workshop appointments through their phone.

The contract portfolio in the fleet leasing business declined by 3.3% in the same period.
As a whole the groups contract portfolio in Germany and abroad grew by 0.8% from the end of June to the end of September 2019.
Michael Ruhl, chief executive of Sixt Leasing said: "The positive signals from the online retail business field and ongoing growth in the fleet management business unit give us confidence for the future development of the contract portfolio.
"Thanks to the takeover of Flottenmeister by our subsidiary Sixt Mobility Consulting, we are now even expecting the group's contract portfolio to be significantly higher at year-end 2019 than last year," he added.
Year-to-date figures show the group's contract portfolio in Germany and abroad decreased by 2% to 127,000. Sixt said this was due to the decline in the first quarter but in the second and third quarters, contract development was positive.
By the end of the 2021 financial year, the board expects an increase of the group's contract portfolio to approximately 200,000 contracts and in increase in consolidated operating revenue to around €650m.