News
Sixt Mobility appoints managing director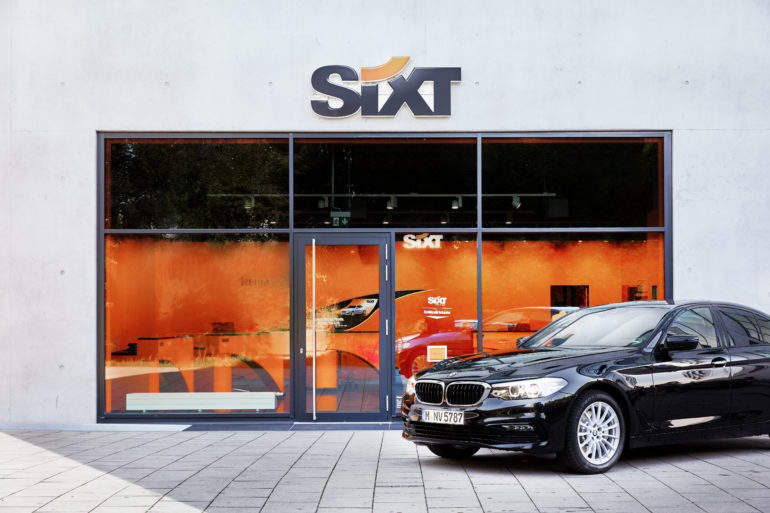 German car leasing and hire giant Sixt has appointed a managing director of its mobility and fleet management division.
Christoph von Tschirschnitz joins Sixt Mobility from the BMW Group, where he was most recently regional chief executive officer of the for central and southeastern Europe. Von Tschirschnitz worked at BMW from 1992 in a range of role, including as general manager marketing for motorbike unit BMW Motorrad from 1999-2004.
At Sixt Mobility, he will be in charge of the company's European business and the further national and international expansion of the fleet management business within Sixt Leasing.

Von Tschirschnitz said: "I am looking forward to becoming a member of the Sixt Leasing group's management team. Individual mobility will remain an essential need of people – in their private as well as business lives. For companies the fleet is essential for operations, for employees it is a strong motivational factor – and always a major cost factor.
"Due to increasing requirements, either by regulatory changes, technological innovations or demands of drivers, fleet management for companies is becoming more and more complex. From my point of view, Sixt Mobility Consulting provides an enormous capability and convincing answers for companies – neutral and independent of manufactures and leasing providers."
Sixt Mobility Consulting provides fleet management and is a wholly-owned subsidiary of Sixt Leasing.
Thomas Spiegelhalter, chief executive officer of Sixt Leasing, said: "With the appointment of Christoph von Tschirschnitz, our group is strengthened with a managing director who has long-time experience in all sales and financing areas of the automotive industry, excellent knowledge of Europe's automotive and mobility markets as well as a very good network.
"I am convinced that his international management experience will contribute to driving forward our ambitious growth plans for the fleet management business unit both in Germany and abroad."
In March, Sixt launched a unified corporate package bundling leasing, rental, fleet management and mobility.
The company has also been hedging against a fall in diesel residual values in the face of fuel bans by local German authorities, and has drastically reduced the amount of fleet vehicles not covered by buyback agreements with suppliers.