News
BDRC: SMEs content not to rely on external finance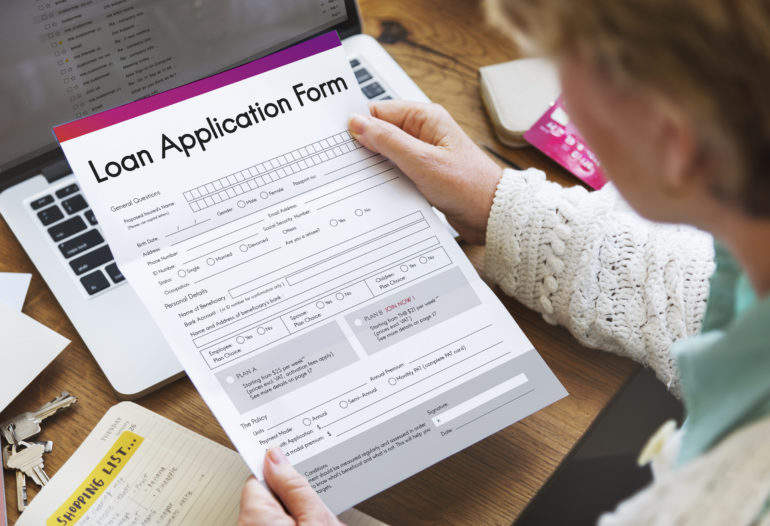 Eight in ten UK SMEs are "happy non-seekers" of external finance, according to the latest Finance Monitor report by BDRC Continental.
A further 46% of SMEs surveyed were found to be "permanent non-borrowers", who had relied on finance in the past, but had no appetite to do so currently or in future.
The two proportions have increased since 2012, when happy non-seekers constituted 68% and permanent non-borrowers 34% of SMEs.

In the 18 months to June 2017, zero-employee SMEs' use of finance remained unchanged at 33%, while firms with 50 to 249 employees saw an increase to 74%, up ten percentage points.
Attitudes of self-reliance were widespread across companies of all sizes. 81% said that they made plans for the future based on what the company could afford, while 70% said that they would accept a slower growth rather than borrow externally.
For 7 out of 10 business owners, trade credit was what allowed them not to rely on borrowing. 28%  also reported injecting personal funds into their company, with smaller companies saddled by worse-than-average credit ratings more likely to do so.
Success rate for loan or overdraft applications was 78% over the 18 months to June, up overall from 2012 but with lower positive outcome rates for zero-employee SMEs.