News
Star Asset Finance Group's net receivables reach £100m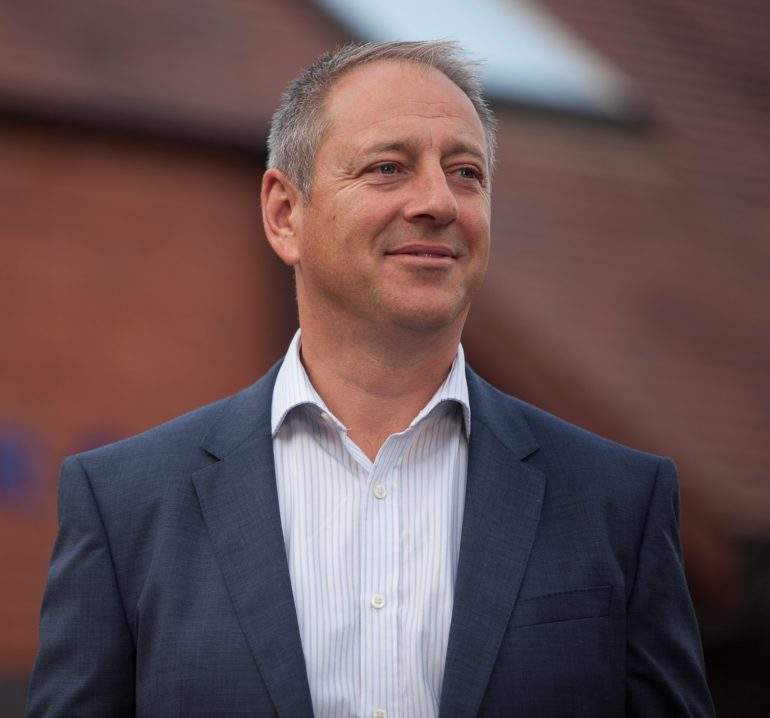 UK-based asset finance provider Star Asset Finance has hit £100m in net receivables ahead of its targets for 2018.
The hybrid-broker was established with focus on consolidating the asset finance broker market.
Its strategy is to acquire independent asset finance businesses, typically brokers who have relationships with end users, dealers, distributors and manufacturers, and combine them to create a new leasing business of size focusing on direct leasing to SMEs.

The group's key stated aim is to grow own book investment by retaining a significant volume of leases originally financed by funding institutions and diversify funding sources.
The Star Group is comprised of four leasing companies – Kennet Equipment Leasing, Ignition Credit, First Capital Finance and the Credo Group.
Star Asset Finance chief executive officer Steve Swift said: "The group has achieved this impressive receivables milestone in part due to the support it receives from both Star and our other funders. With our own considerable financial resources available to underwrite more deals ourselves, we can offer even greater customer choice via both brokered and own book channels.
"Star Asset Finance continues to strive to give impressive levels of customer service and our growth continues apace. It is our primary commitment to build Star Asset Finance into one of the largest UK leasing finance providers for SME businesses. As a result of our impressive growth, we are always looking for committed and experienced finance professionals who would like to join this exciting journey with us."
Star Asset Finance has forecast the financing of £241m in new business finance, £84m of which will be own-book funded, and is on course for £128m of net receivables in 2018.
The group currently employs more than 150 members of staff across the United Kingdom, and is looking to attract several additional members to its team, predominantly in key sales and sales administration roles.