News
Star Asset Finance targets £128m receivables in 2018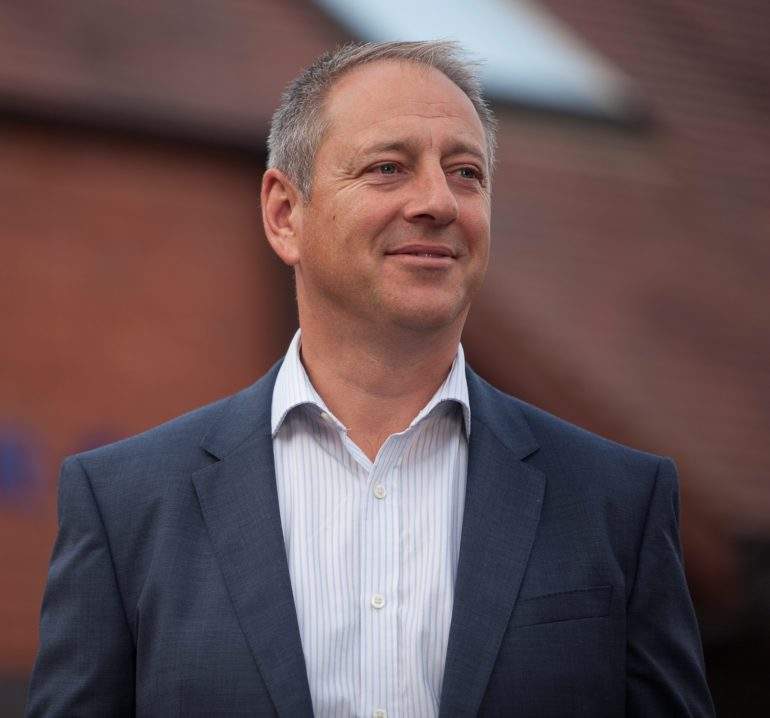 Star Asset Finance group (SAFG) has said it will grow its workforce across the UK to target sales growth this year.
Star Asset Finance group said it had forecast the financing of £241m in new business finance, £84m of which will be own-book funded, and is on course for £128m of receivables in 2018.
SAFG is the parent company to UK asset finance firms Ignition Credit, Kennet Equipment Leasing, First Capital Finance and Credo Holdings, who together financed more than £200m for thousands of SME's across the country in 2017.

The group was formed in 2014 to consolidate the fragmented lease finance broker market and has since grown considerably, both organically and through a series of acquisitions, it said.
It currently employs more than 150 members of staff across the country, and is looking to attract several additional members to its team, predominantly in key sales and sales administration roles.
Steve Swift, chief executive of SAFL, said: "Since the Star group formed in 2014, we have enjoyed significant growth and expansion with some key acquisitions, most recently welcoming Credo in July last year.  Each of our businesses has an excellent track record in sales and customer service, which we have been able to build on as a team.  Together, thanks to our nationwide coverage, we can see further growth potential in supporting SMEs across the whole of the UK.
"We're keen to attract the right personnel to our team, and are welcoming applications from any finance and sales professionals who wants to join in our success story."
In September 2017 Leasing Life talked to Swift about the rise in the numbers of funders in the market, which he said was a rise in opportunity for hybrid-brokers like Star.
"…it actually brings more facilities to the marketplace, which as a broker we can also benefit from," said Swift.
"As long as you are doing your job well and looking after your customers, and looking to provide better facilities for new customers, we will increase market share and we will work with some of those new entrants as future funding partners."