News
UK gov't to guarantee £48bn of EIB funding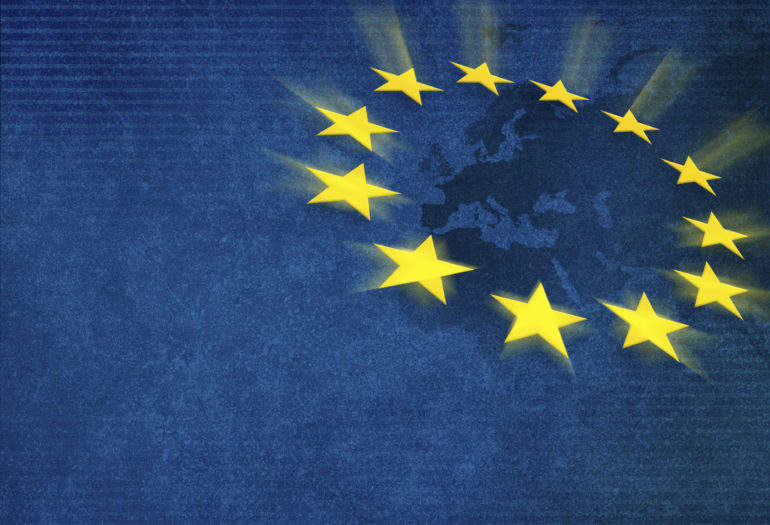 The UK government will guarantee £48bn (€54.8bn) of funds promised to UK business and infrastructure from the European Investment Bank (EIB).
According to the BBC, the UK Chancellor Philip Hammond will say that £48bn of funds from the European Union's investment bank will not be put at risk at a speech this evening in London.
The EIB provides funding for capital infrastructure projects across the EU, and lending for businesses, some via credit lines to asset finance businesses in cooperation with the British Business Bank (BBB).

After the referendum it was unclear whether the EIB would continue to invest in the UK, whether through existing funds or future investment.
It now looks as though there is more certainty in the interim for British business.
BBC Business editor Kamal Ahmed sees the move as an attempt to shore up confidence in the UK market, and as a 'coded' message that a 'business first' Brexit could be more likely in the future.
This could include retaining the customs union memberships and a closer relationship to the EU Single Market.
Update: since this story was written the UK treasury has postponed the speech which it said was out of respect for the Grenfell Tower fire tragedy.