News
Ultimate Finance signs SME Finance Charter as Brexit worries grow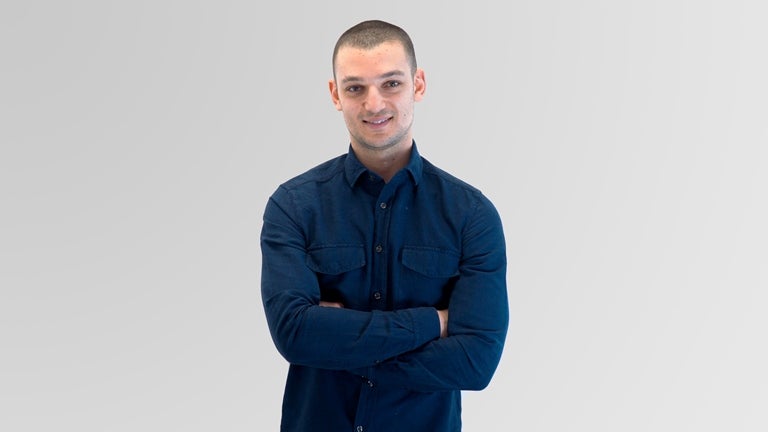 In the face of Brexit uncertainty specialist lender Ultimate Finance signs the government's SME Finance Charter.
This is to confirm their commitment to SMEs with Brexit worries increasing.
Led by the Business Finance Council, the SME Finance Charter has set out a range of commitments demonstrating members' support of SMEs throughout the UK.

Josh Levy, chief executive of Ultimate Finance, said: "We are proud to have signed the SME Finance Charter to affirm our unwavering commitment to UK SMEs across the country. Ultimate Finance is committed to supporting and facilitating businesses' growth ambitions in all market conditions. We tailor our funding by looking at the bigger picture to find the right solution at the right time – an approach that's integral in the current uncertain context.
He added: "Whatever happens to the UK economy and the terms of our departure from the EU, it's certain that the country needs SMEs to continue to be as ambitious, flexible and resilient as before, and with the right funding and non-financial support that we will continue to provide, we have no doubt that businesses will rise to this, through Brexit and beyond."
Ultimate Finance supported UK businesses for over 20 years with funding solutions such as Working Capital Finance, Asset Finance and Bridging Finance of up to £5m.
Loading ...
They have provided over £1.4bn of funding through 2918 and works to support 2,500 SMEs.
Kelly Tollhurst, MP and Small Business Minister, said: "Financial support from banks and lenders is often crucial to the success of an SME. So, it is great to see Ultimate Finance reaffirming support for their business customers through our new SME Finance Charter.
She added: "Ultimate Finance's commitments of continued and proactive support will give their SME customers the confidence they need ahead of Brexit on 31 October and beyond – with opportunities to thrive, grow and scale up in new markets."