News
United Trust Bank ended 2019 with operating income up 6%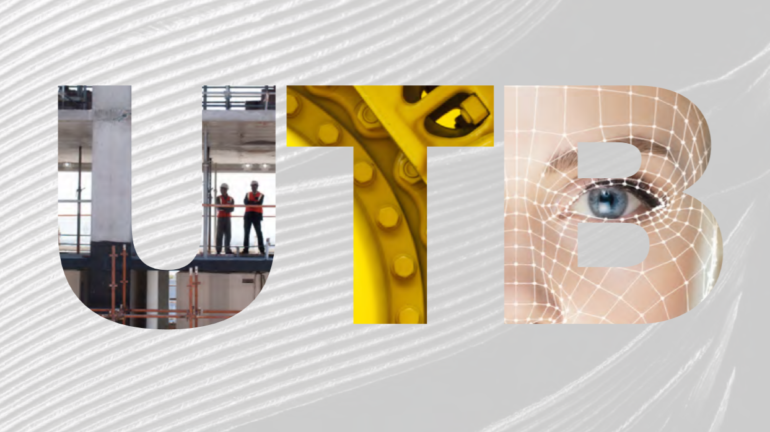 Specialist lender United Trust Bank said its operating income (profit minus expenses) which takes into account net interest income and net fees, increased by 6% to £64.9m, up from £61.2m in 2018. 
UTB said new business volumes grew by 21% and loans and deposits both grew by 20%, reaching £1.2bn. 
Despite this growth in the balance sheet profits before tax reduced to £28.2m in 2019 from £31.4m in 2018. 

The bank said that considerable investment in infrastructure and people coupled with sector-wide margin compression and growth being weighted towards the second half of the year led to a slight reduction in operating profit in 2019 to £32.7m. 
The bank achieved a normalised return-on-equity of 19%.
Some 2019 highlights include:
Loading ...
Operating Income – £64.9m

Operating Profit – £32.7m

Gross new lending – £994m

Loan book at year-end – £1.24bn

Deposits book at year-end – £1.22bn

Successfully issued £20m of Tier 2 debt
The Bank increased staff numbers by 8% in 2019 and progressed several important technological projects including the development of a full online banking facility for deposits customers which is being rolled out. 
Graham Davin, chief executive of United Trust Bank, said: "2019 was a year of investment in people, technology and systems to enhance the customer, broker and employee experience and improve efficiency and control. 
"This will continue to be a priority at UTB for the foreseeable future and is an investment which will reap rewards in the coming years.
"We came very close to achieving £1bn of new lending in 2019 which is an extraordinary performance given the political and economic uncertainty present throughout last year. 
"2019 was complex from a profitability perspective as our investment in additional people and systems and costs of higher liquidity and risk offset the headline 20% growth in new business and loans."
UTB has dedicated divisions for asset finance, motor finance, bridging finance, development finance, specialised mortgages, and structured finance.