News
United Trust: 41% of brokers name Brexit as greatest challenge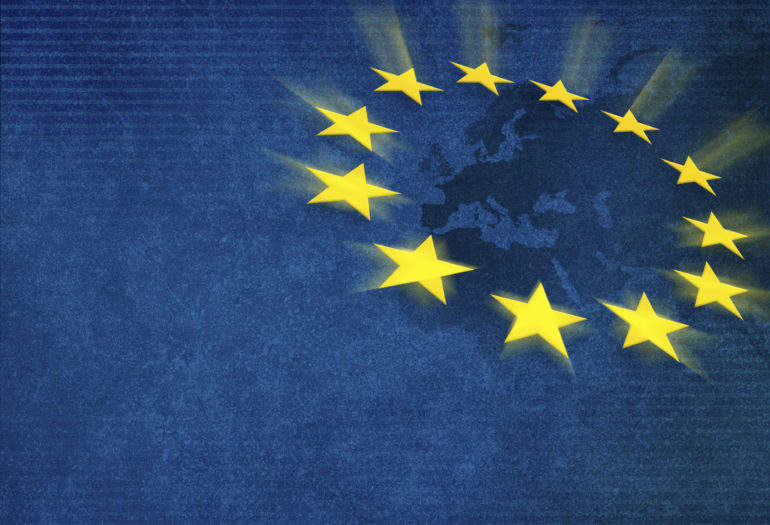 Uncertainty over the long-term effects of Brexit is the greatest challenge facing brokers, according to a survey by United Trust Bank.
The 'broker sentiment survey' found that, of the 130 brokers that responded, 41% said Brexit was a key challenge that would affect their ability to reach business goals in 2017.
Possible increases in the cost of borrowing and inconsistent decision making from lenders were both described by 29% of respondents as among the major challenges.

United Trust found that a quarter cited a shortage of experienced staff as a key concern, and 24% said that problems created by valuers, lawyers, and other similar workers would prove to be an issue.
Increased competition and increased regulation were both assessed by 22% of respondents to be key challenges, while a reduction in lending appetites and generating new customer and business enquiries were both cited by 17% of respondents. Only 11% reported that they saw no barriers to achieving their business goals in 2017.
Harley Kagan, group managing director of United Trust Bank, said: "The results of this survey demonstrate just how many challenges brokers and lenders have in common. Uncertainty over the outcome of Brexit is understandable and unavoidable."