News
US equipment leasing business on the up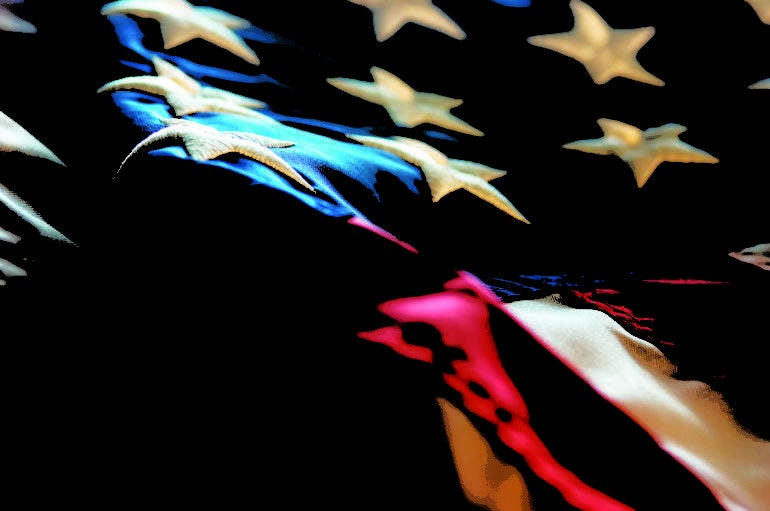 New business volume in the US equipment finance sector grew by 7% year-on-year in April and 14% from the previous month, according to figures released by the Equipment Leasing and Finance Association (ELFA).
Contained in the association's Monthly Leasing and Finance Index (MLFI-25), the figures showed overall new business volume for the month was $8bn (€5.85bn), as well as a 6% increase in cumulative volumes year to date compared to 2013.
Delinquents decreased 0.1% from the previous month to 2%, while write-offs remained at an all-time low of 0.2%.

Credit approvals also saw a slight fall from 77.8% in March to 77.4% in April, and the number of organizations reporting an increase in transaction submissions also contracted from 65% to 44%.
Total headcount among equipment finance companies was up 2% year-on-year, a figure which the ELFA attributed to industry employment trends reflecting a surge after the significant slump in 2013.
William Sutton, president and chief executive officer of ELFA, said: "After a relatively soft first quarter, new business volume picked up steam in April. Equipment finance companies are taking advantage of abundant, available liquidity.
"This, coupled with a very competitive marketplace, is creating favorable conditions for end-users to invest in capital assets to continue adding capacity to their business operations. Equipment finance and leasing companies also report continued high-quality portfolios, for the most part, which is a result of an improving economy."
Further, the Equipment Leasing & Finance Foundation's Monthly Confidence Index (MCI-EFI) showed confidence up slightly from 65.1 in April to 65.4 for May, marking the third consecutive month of highest index levels in two years.
The MLFI-25 is based on reports by 25 equipment finance companies and aims to convey a cross-section of the $827 billion sector.