News
UTB: 25% of brokers saw 'excellent' performance in first half 2017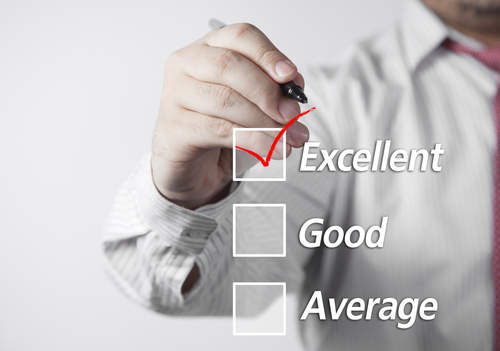 A quarter of brokers rated their business performance in the first half of 2017 as 'excellent', according to a survey by United Trust Bank (UTB).
The survey asked brokers to rate business performance and suggest changes that lenders could implement to help their performance in the second half of the year.
The majority of brokers reported that their performance was on target with 61% rating it is as 'good'. Of the 182 responses, 12% rated their performance as poor, and 1% said it was terrible. A further 1% responded 'don't know'.

Over a third of brokers, 35%, wanted lenders to be more flexible on credit, and 18% wanted lenders to reduce rates and charges. Just 4% reported that there was nothing that lenders could do to improve their business performance.
Harley Kagan, group managing director of United Trust Bank, said: "It's encouraging to see that most brokers are continuing to complete good levels of business regardless of any perceived uncertainty."
Kagan said that SMEs continued to seek help for funding, despite Brexit and reports that investment had begun to slow down.
He added: "Feedback from most brokers suggests that there are still plenty of developers and SMEs seeking help to source funding for growth and acquisitions.
"It's easy to forget that most smaller businesses operate in a very local market and as such will feel that the plans they have will be largely unaffected by our eventual relationship with the EU."