News
Treasury Committee raises doubts over Ombudsman's SME readiness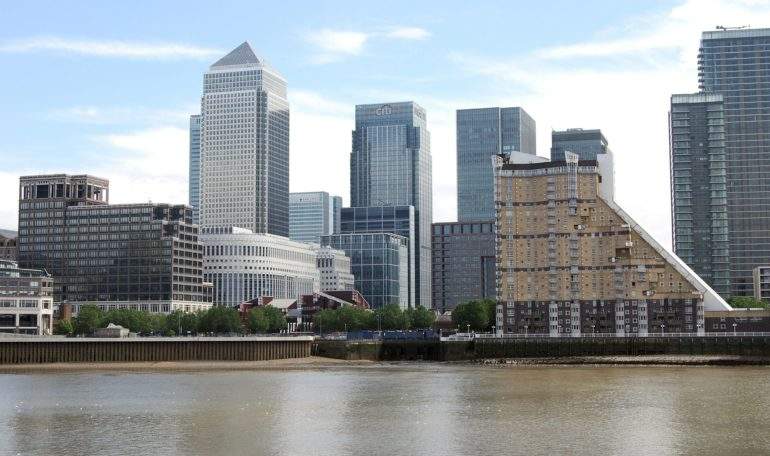 Parliament's Treasury Select Committee has raised doubts over the Financial Ombudsman Service's (FOS) preparedness for taking SME grievances under its remit, only a few days after chief ombudsman Caroline Wayman told the committee the adjudicator service would be ready for the increased responsibility.
In a July 24th letter to Financial Conduct Authority (FCA) chief executive Andrew Bailey, committee chair Nicky Morgan said the committee was "doubtful" as to whether the FOS could handle an altogether new set of complainants "within the ambitious timeline set by the FCA."
"The committee is concerned that these changes should not be pursued at the expense of sound decision-making and appropriate training and recruitment at the FOS," Morgan said. "Public confidence in the FOS has already been damaged, and it will be damaged further if these changes are rushed through, to poor result."

Discussing the findings on an independent review into the FOS two weeks ago, Wayman had told the committee her organisation was preparing "on the assumption that the expansion [to SMEs] will happen", adding that at this point there were no discussions on increasing the maximum award beyond £150,000 (€168,000).
In his reply to Morgan's letter, Bailey said he understood the concerns raised, and recognised the need to give the FOS an appropriate length time to prepare.
"At our last hearing [with the committe in January], both [FCA chairman] Charles Randell and I said that this required a change in the approach of the FOS, and that they were not in a position to do these complex cases today," Bailey wrote.
Loading ...
The FCA, which sets the remit of the FOS but is not involved in its day-to-day decisions, has repeatedly floated the idea of giving the Ombudsman SME complaint responsibility in the wake of the RBS-GRG enquiry.
A consultation on the proposal has recently closed, and the FCA is due to publish the results by the end of summer.
In the evidence session two weeks ago, FOS review author Richard Lloyd said he favoured FCA-mandated redress schemes in case of large-scale misselling cases, rather than having each person affected go through the FOS route on an individual basis.
His comments echoed those by Bailey last year, when he said of the RBS-GRG case: "It just doesn't seem to me to be sensible that every time we get one of these things happening we have to set something new up [a customer redress scheme on part of the specific bank].
"I think it would be much better if we had a standing scheme."