News
Volvo Cars UK appoints national leasing manager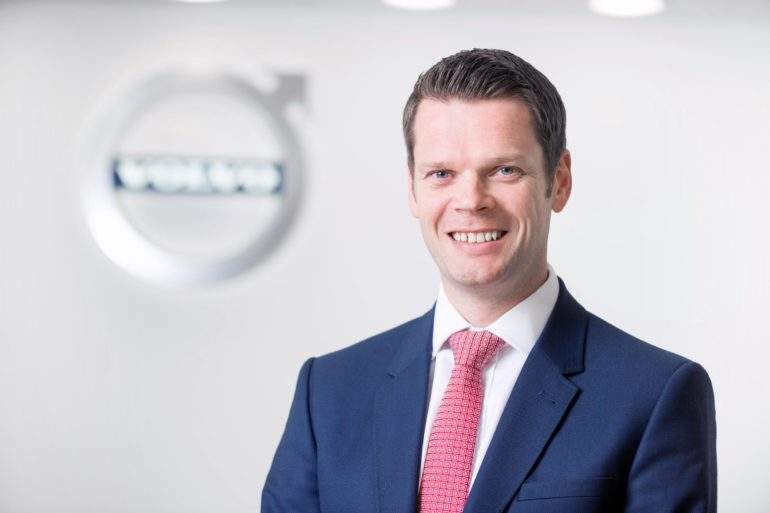 Volvo Cars UK has appointed a national leasing and residual value (RV) manager, a newly-created role reflecting increased focus on RV resilience.
Jonny Miller began in the position in December. A spokesperson told Motor Finance Miller's work will take a two-pronged approach, liaising with leasing and fleet companies on one hand, and with data providers and analysts like cap hpi on the other. He will have responsibilities for RVs of both existing vehicles and future model launches.
Miller moved into the role from the position of southern leasing regional manager. Over the last 17 years, he oversaw remarketing for Fiat Chrysler, both UK- and group-wide, and was also head of manufacturer sales at Glass's Information Services.

John Isaac took has taken the role of manager for the south, moving in from Fiat Chrysler's sales department. Reponsibility for the north has remained with Elaine Johnstone.
Miller said: "As a premium brand, a focus on residual values is essential if Volvo is to continue to grow its presence in the leasing sector.
"Having the dedicated and focused leasing team responsible for monitoring and improving residual values and whole life costs maintains our competitive edge within the leasing sector.
Steve Beattie, Volvo Car UK's head of business sales said: "Strong relationships and a thorough understanding of the leasing sector are critical for Volvo to continue its momentum in the fleet sector.
"Jonny understands the dynamics of residual value setting, including the positive and negative influences in both the short and long term."
On top of the more traditional leasing offer, Volvo operates subscription packages on the V60 and XC40 models in the Greater London area, as well as in other European markets.
Volvo's Chinese parent Geely is also looking to roll out its Lynk & Co. car brand in Europe on a digital subscription-only basis.
Volvo's leasing, rental and subscription revenues recorded a 30% year-on-year fall in Q1, to £97m (€104m). Revenues for the UK market fell 9.4% to £257m. Volvo also expressed uncertainty about future consumer spending in the country due to Brexit.