News
VW in talks to manage, supply fleet for China's Didi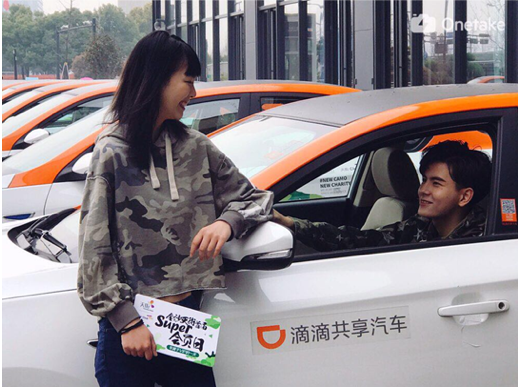 The Volkswagen group is in talks to manage part of Chinese ride-hailing company Didi Chuxing's fleet, as well as to supply it with vehicles, it has been reported.
Citing an anonymous executive source in the carmaker, Reuters reported the two companies are to sign a deal under which VW would manage a fleet of around 100,000 vehicles for Didi, two-thirds of which would be VW group cars.
The deal would also involve the joint development of vehicles dedicated to ride-hailing. Volkswagen would also get access to Didi's database trove, in order to boost its autonomous vehicle development.

The executive added the two companies' collaboration might not stay confined to China, and might expand to other vehicle segments like buses and trucks.
"Potentially, both parties will focus on building together a fleet operation business, and look into other potential areas such as designing new car models for ride-hailing," an anonymous spokesperson for Didi said.
Didi recently set up an alliance with 31 different OEMs, including Volkswagen and the Renault-Nissan-Mitsubishi alliance, in order to develop mobility and financial services.