News
Wesleyan Bank launches £50m SME asset finance initiative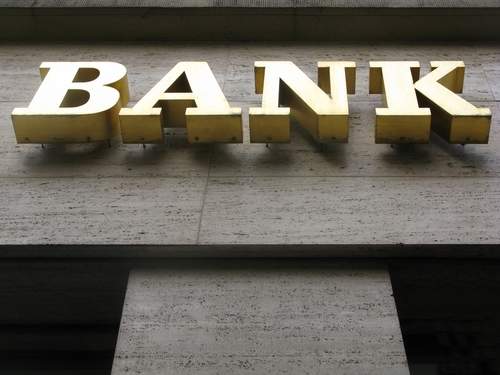 Commercial finance provider Wesleyan Bank has provided an addition £50m (€56m) in an asset finance funding initiative for small and medium-sized enterprises (SMEs) based in the UK.
The bank's 'Asset Heroes' initiative will run from 24 July until 31 December 2017, and is open to UK SMEs from any sector to apply for funding.
Wesleyan Bank offers finance solutions, including asset finance, for SMEs to invest in IT software and hardware, plant machinery, and office equipment. The bank also offers finance solutions for refurbishments and relocations.

In March, Wesleyan's group chief executive Craig Errington was appointed as chair of the Financial Conduct Authority (FCA)'s smaller business panel.
The scheme follows Wesleyan Bank's annual SME Attitudes to Finance survey which found that just 21% of SMEs intended to borrow money this year.
More than half, 57%, said they did not seek to borrow due to risk of being in debt, while 40% feared experiencing greater financial pressures due to rising operating costs.
Steve Deutsch, chief executive of Wesleyan Bank, said: "Given the uncertainty surrounding Brexit, it's only natural for small businesses to be cautious about making a financial investment.
"However, investing in new assets can often be the best way to boost revenue, attract and retain customers, and strengthen a firm's competitive position."