News
White Oak UK acquires Growcap Finance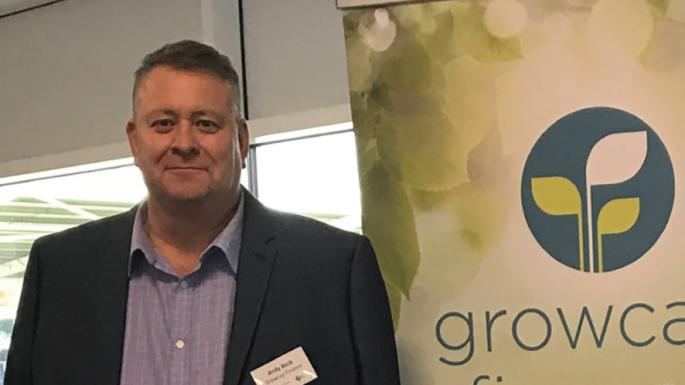 SME finance provider White Oak UK has acquired Growcap Finance, a Dublin-based provider to the SME market in the UK and Ireland.
Growcap Finance provides trade and supply chain finance to the SME sector. They also offer purchase order funding solutions for assets in domestic and international markets
The acquisition is intended to allow White Oak UK a platform with which to develop a significant presence in Ireland. The current management team will also remain with the business.

Peter Alderson, managing director at White Oak UK, said: "We are delighted to announce our acquisition of Growcap, as we believe this is an important step in our continued growth strategy. We have been exploring ways to enter the Irish market for some time and the acquisition of Growcap provides us with an ideal opportunity to meet the needs of clients in a market that is typically underserved by traditional banks."
Andy Beck, chief executive officer at Growcap Finance, said: "As one of the leading alternative providers of finance in the UK, White Oak UK is the perfect fit for Growcap as we look to expand our footprint and enhance our ability to deliver working capital solutions to our clients. The combination of the two businesses presents a compelling opportunity for future success, as we continue on our shared goal of providing businesses access to the finance they need."
In June 2018, White Oak Global Advisors, on behalf of its institutional clients, acquired the LDF Group, a UK-based alternative provider of SME finance. The LDF Group rebranded to White Oak UK in July 2018.
Earlier this month White Oak UK and Spotcap entered into a partnership with the intention of improving access to finance for UK businesses.
White Oak UK's offering includes asset finance, commercial mortgages and business finance, while Spotcap provides fully unsecured business loans, without the need for a personal guarantee.