News
White Oak UK makes multiple hires to specialist finance team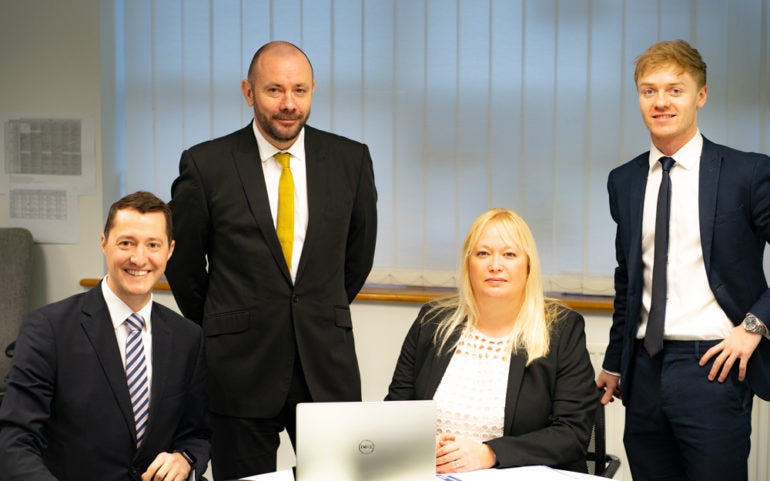 SME finance provider White Oak UK has made five new hires to its specialist finance team.
Based across the UK, the hires include Nicki Bowron, Callum Bull, Gordon Malcolm, Cole O'Malley and Andrew Thrower. All five have extensive experience in business finance across a number of different sectors, including manufacturing, transportation, energy, renewables, oil and gas, plant & vehicle hire, and aviation and marine.
Paul Roberts, head of specialist finance at White Oak UK, said: "At a time when traditional lenders are retrenching due to uncertainty around Brexit, there's a growing need for alternative forms of finance to help UK businesses reach their aspirations and goals. By hiring a team with such a wide variety of specialisms and experience, we can offer UK SMEs the full range of business funding products, including asset financing, asset based lending, invoice finance, business & tax loans.

"With each of our specialists operating across the full spectrum of the UK's sectors, we believe we are well-placed to fulfil an array of business needs tailored to the individual requirements of each of our clients."
Carl D'Ammassa, chief executive officer at White Oak UK, said: "Our recent hires showcase White Oak UK's commitment to hiring high-calibre individuals with extensive track records and proven credibility. Our goal is to become the employer-of-choice for the most talented individuals in our industry and we remain committed to providing our clients with superior expertise and insights that are specifically tailored to their individual needs."
White Oak UK, who rebranded from LDF last year, provided over £500m in funding to UK businesses and broke £1bn on its own book in 2018 since its launch four years prior.
White Oak UK has acquired Growcap Finance, a Dublin-based provider to the SME market in the UK and Ireland. Growcap Finance provides trade and supply chain finance to the SME sector. They also offer purchase order funding solutions for assets in domestic and international markets.